Wikingerdorf Hedeby
Click any word or sentence to get its translation. Sometimes it's better to guess based on the context.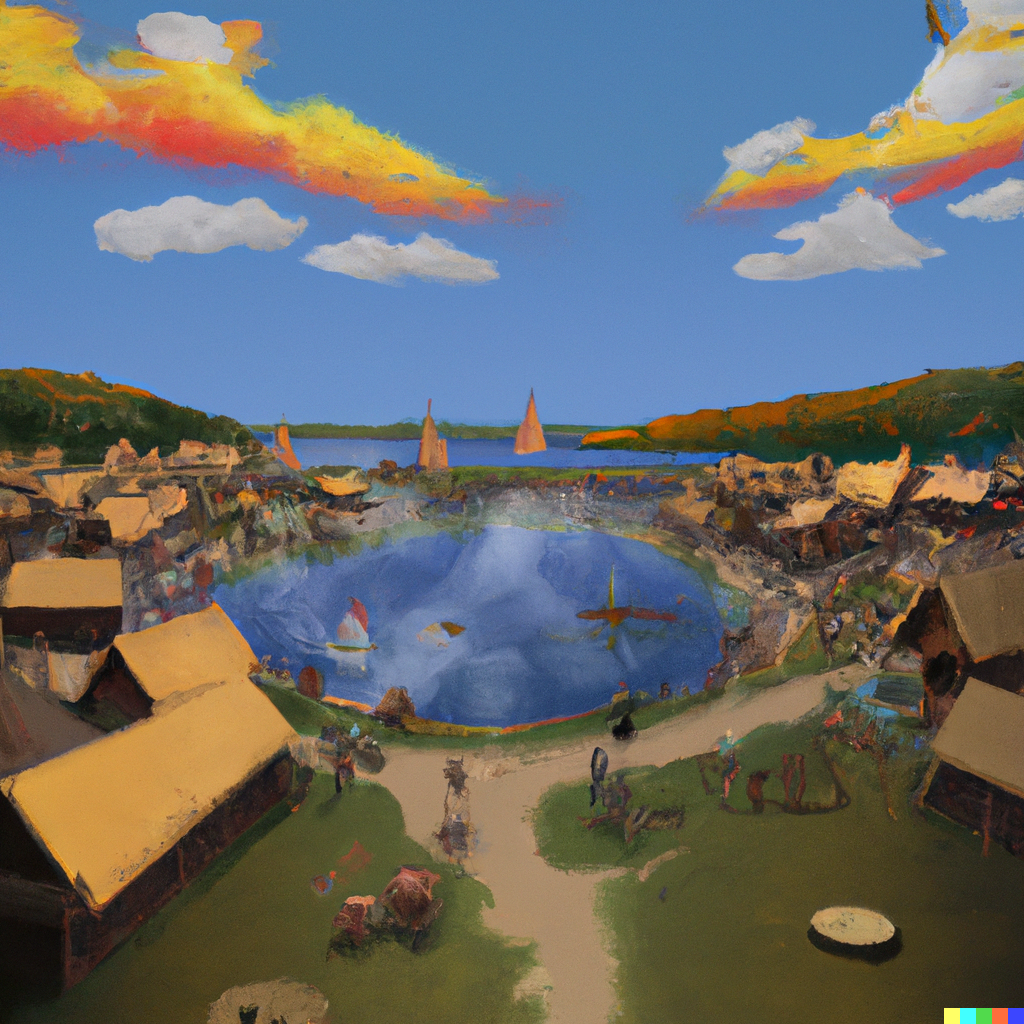 Ein Junge namens Hans besucht das Wikingerdorf Hedeby im Norden Deutschlands. Er ist aufgeregt, mehr über seine Vorfahren zu erfahren. Als er durch die Dorfstraßen geht, sieht er traditionelle Wikingerhäuser und Menschen in historischer Kleidung. Hans fühlt sich wie in einer anderen Zeit.

Er betritt ein Museum und lernt viel über das Leben der Wikinger. Er erfährt, dass sie mutige Seefahrer waren und Handel trieben. Hans ist fasziniert von den Geschichten über ihre Abenteuer auf hoher See. In einem Workshop darf Hans sogar selbst einen kleinen Anhänger aus Metall herstellen.

Am Ende seines Besuchs kauft Hans eine kleine Wikingerschiff-Figur als Andenken. Er ist dankbar für diese Erfahrung und fühlt sich nun enger mit seiner Vergangenheit verbunden.

Practice Questions
Was macht Hans in Hedeby?
Was sieht Hans, während er durch die Dorfstraßen geht?
Upgrade to premium to see more questions and much more.
Get a weekly dose of German for free!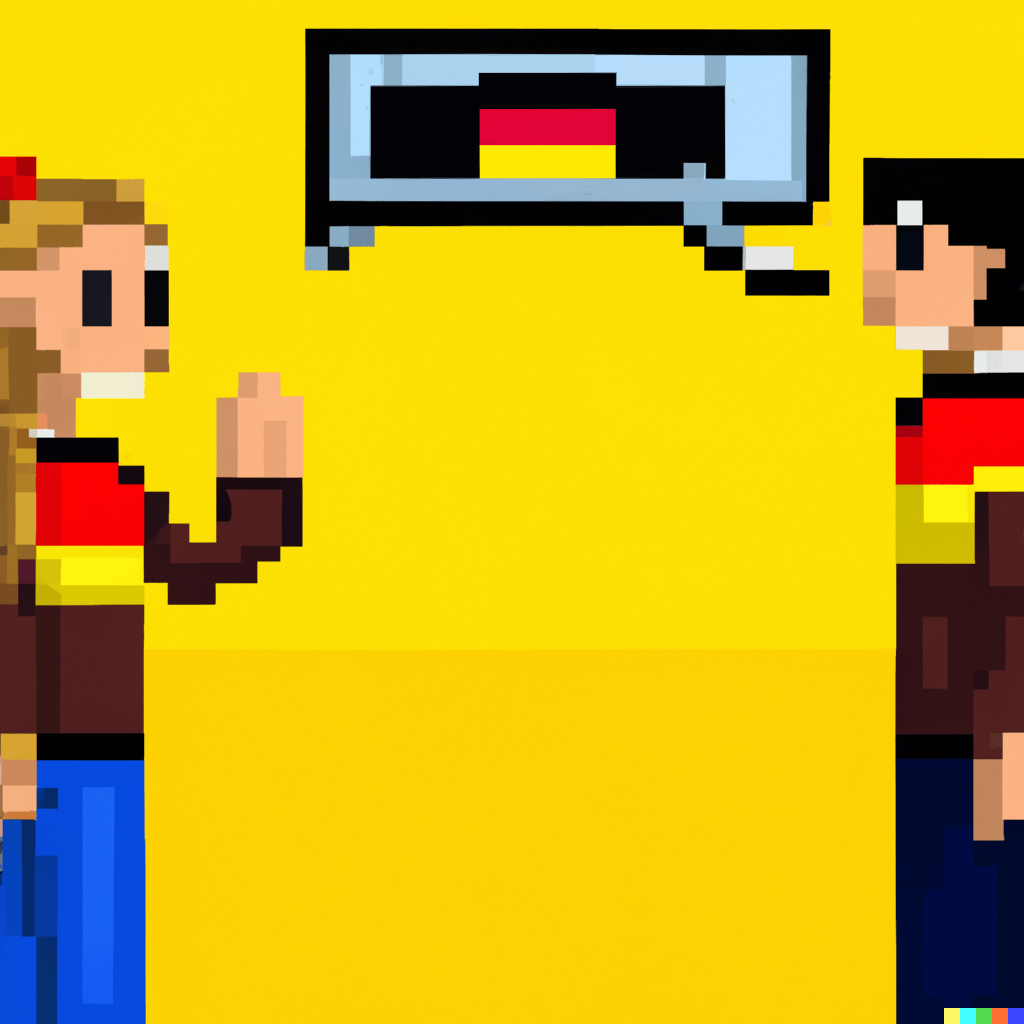 • Low effort
• Fun
• Real-life texts