Wieder zusammen auf Mallorca
Click any word or sentence to get its translation. Sometimes it's better to guess based on the context.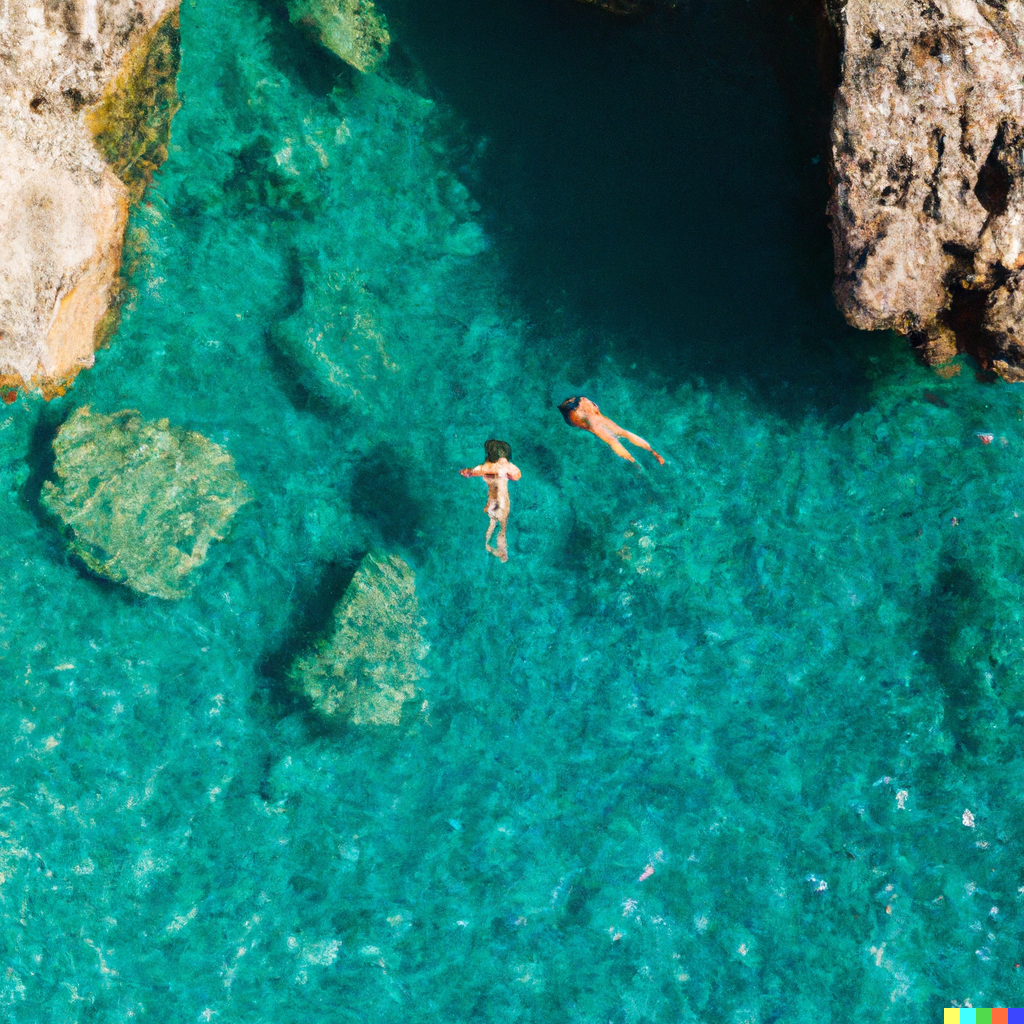 Es war Sommer und eine Gruppe deutscher Studenten, die sehr gute Freunde waren, machten einen Ausflug nach Mallorca. Mallorca ist ein typisches Reiseziel für Deutsche. Sie genossen das schöne Wetter, schwammen im Meer und hatten viel Spaß.

Eines Tages ging Tessa an einem schönen felsigen Strand schwimmen. Plötzlich stieß sie auf jemanden im Wasser. Es war Luka, ihr Ex-Freund! Sie waren beide überrascht, sich hier zu treffen. Aber es war kein unangenehmes Treffen. Sie verbrachten den Tag zusammen am Strand, redeten über alte Zeiten und lachten viel.

In diesem Sommer fanden sie wieder zueinander. Sie verbrachten viel Zeit miteinander und ihre Liebe entflammte erneut. Der Urlaub auf Mallorca wurde zu einer besonderen Erinnerung für sie beide. Es war der Ort, an dem sie ihre Beziehung wiederbelebt haben.
Practice Questions
Wer machte einen Ausflug nach Mallorca?
Was machten die Studenten während ihres Ausflugs?
Upgrade to premium to see more questions and much more.
Get a weekly dose of German for free!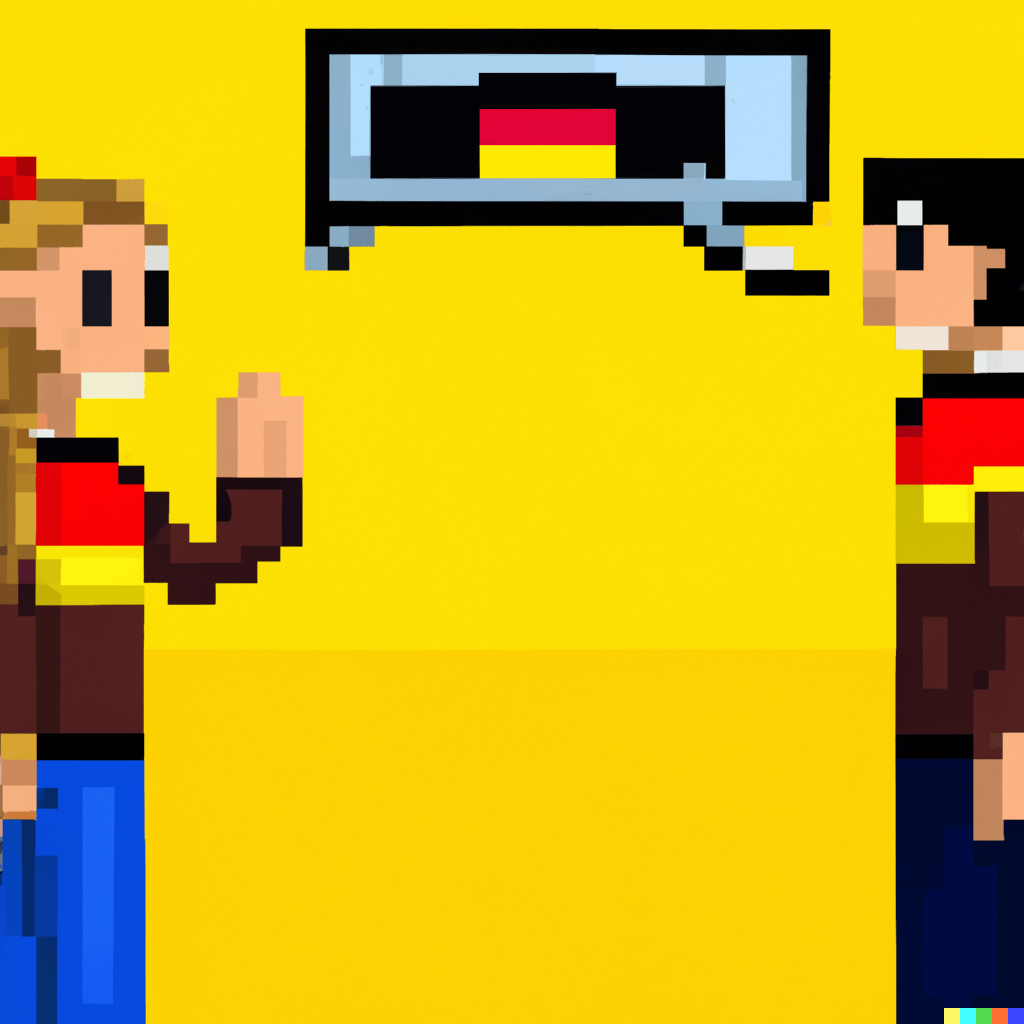 • Low effort
• Fun
• Real-life texts