Wechselgeld
Click any word or sentence to get its translation. Sometimes it's better to guess based on the context.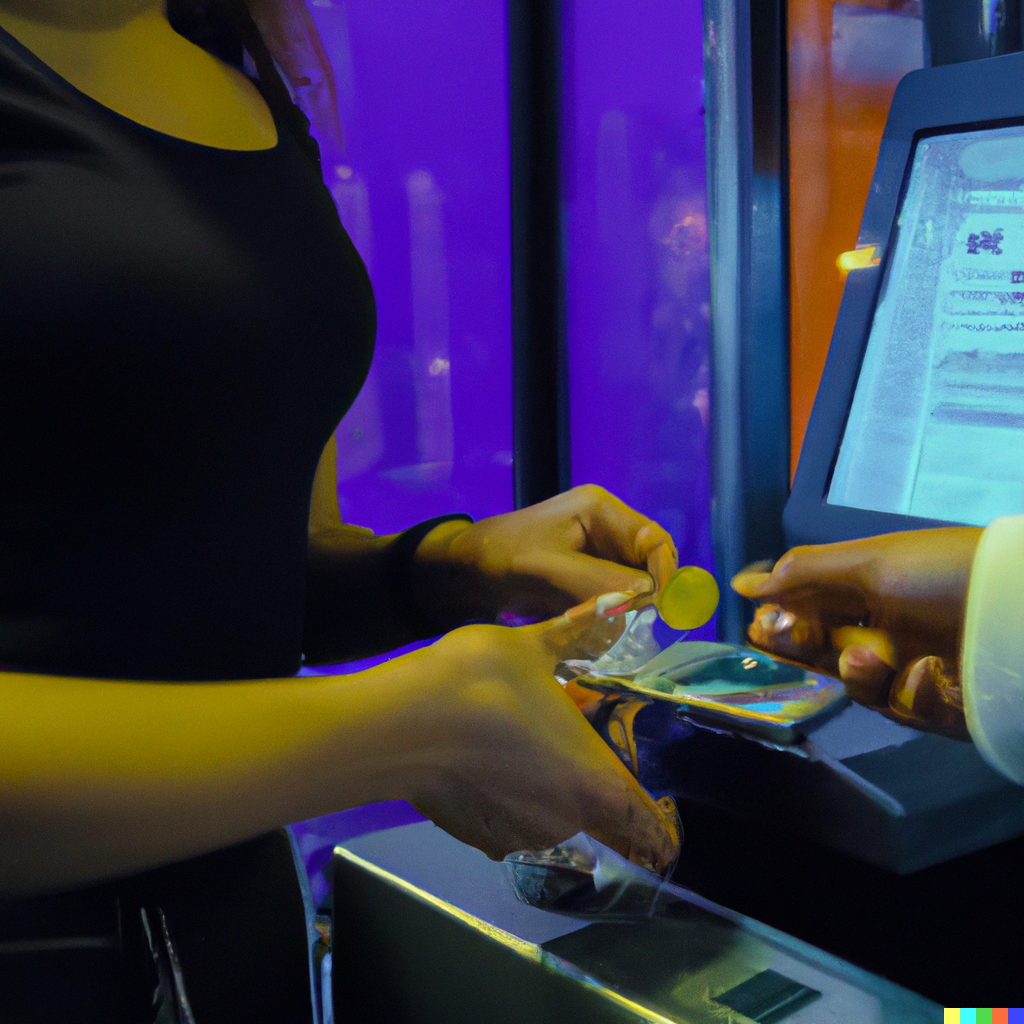 Es war einmal ein Mann, der sich in einem fremden Land befand. Eines Tages kaufte er etwas im Geschäft und die Kassiererin sagte, dass er insgesamt "neunzehn Euro und neunundneunzig Cent" (19,99) zahlen musste. Er gab ihr das Geld und sie gab ihm "sechs Euro und achtundsiebzig Cent" (6,78) zurück. Doch er hatte Schwierigkeiten, die gesprochene Zahl zu verstehen. Sie klang für ihn sehr schnell und verwirrend. Der Mann war etwas schüchtern, aber er traute sich noch einmal bei der Kassiererin nachzufragen. Er bedankte sich höflich und verließ das Geschäft. Von diesem Tag an war er besser vorbereitet, um solche Situationen zu bewältigen.

Practice Questions
Wie viel Wechselgeld hatte die Kassiererin dem Mann gegeben?
Wie sagt man 19,99 auf Deutsch?
Upgrade to premium to see more questions and much more.
Get a weekly dose of German for free!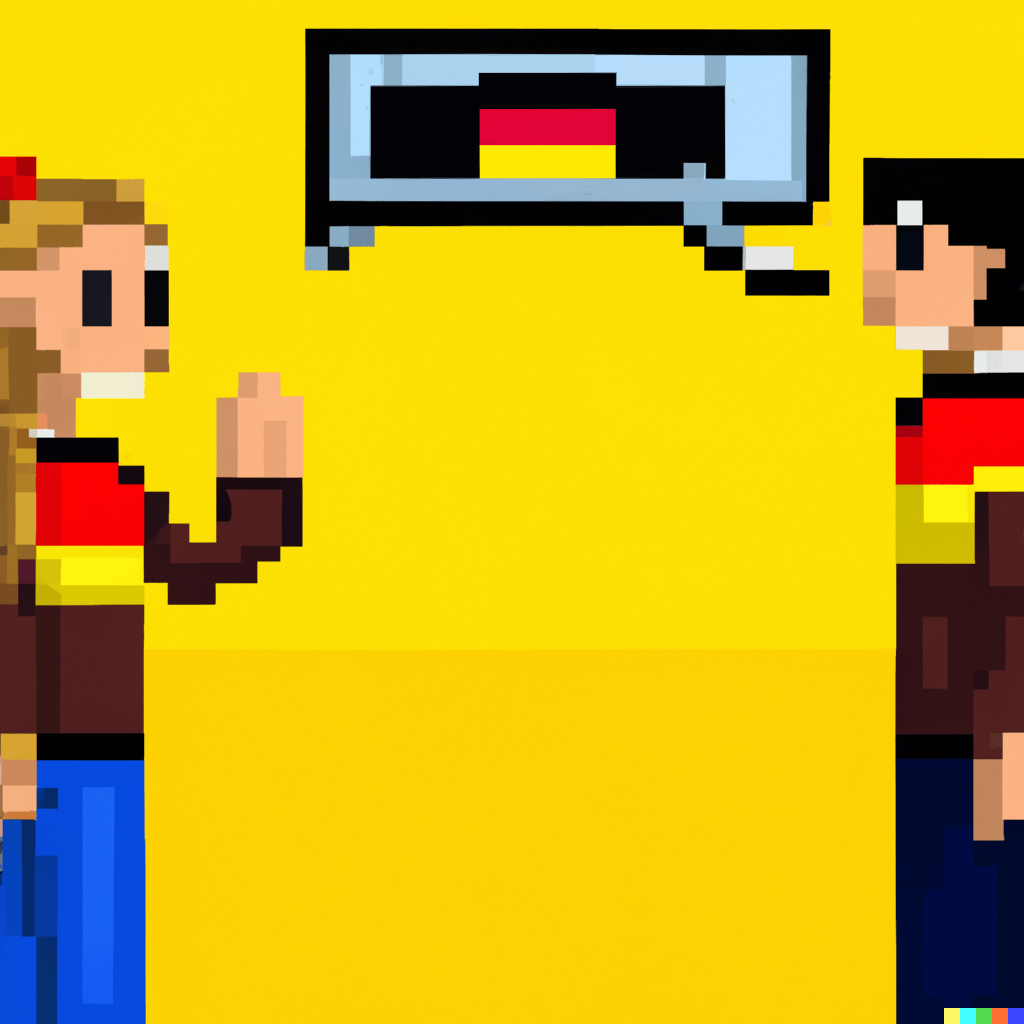 • Low effort
• Fun
• Real-life texts