Sun and beach with a toddler
Click any word or sentence to get its translation. Sometimes it's better to guess based on the context.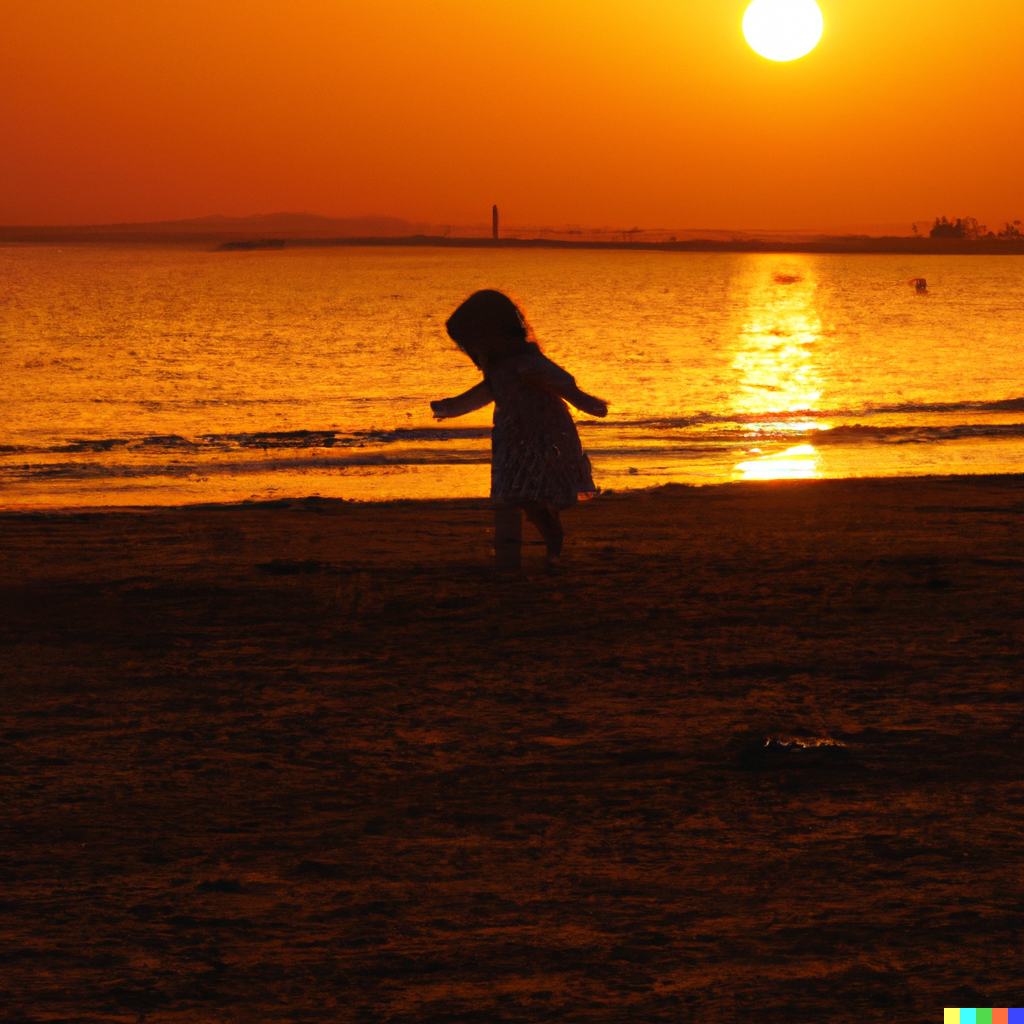 1. Ich gehe mit meinem Kleinkind an den Strand. Wir lieben die Sonne und das Meer. Es ist sehr schön und entspannend.

2. Mein Kleinkind spielt gerne im Sand. Er baut kleine Sandburgen und lacht viel. Das macht uns beiden Spaß.

3. Wir tragen immer Sonnencreme auf, um uns vor der Sonne zu schützen. Es ist wichtig, unsere Haut gesund zu halten.

4. Manchmal gehen wir auch ins Wasser. Das Wasser ist kühl und erfrischend. Mein Kleinkind mag es, in den Wellen zu planschen.

5. Am Ende des Tages sind wir müde, aber glücklich. Der Strandtag mit meinem Kleinkind ist immer ein besonderes Erlebnis. Wir freuen uns schon auf den nächsten Besuch am Strand.

Practice Questions
Wo gehen ich und mein Kleinkind gerne hin?
Was macht mein Kleinkind gerne im Sand?
Upgrade to premium to see more questions and much more.
Get a weekly dose of German for free!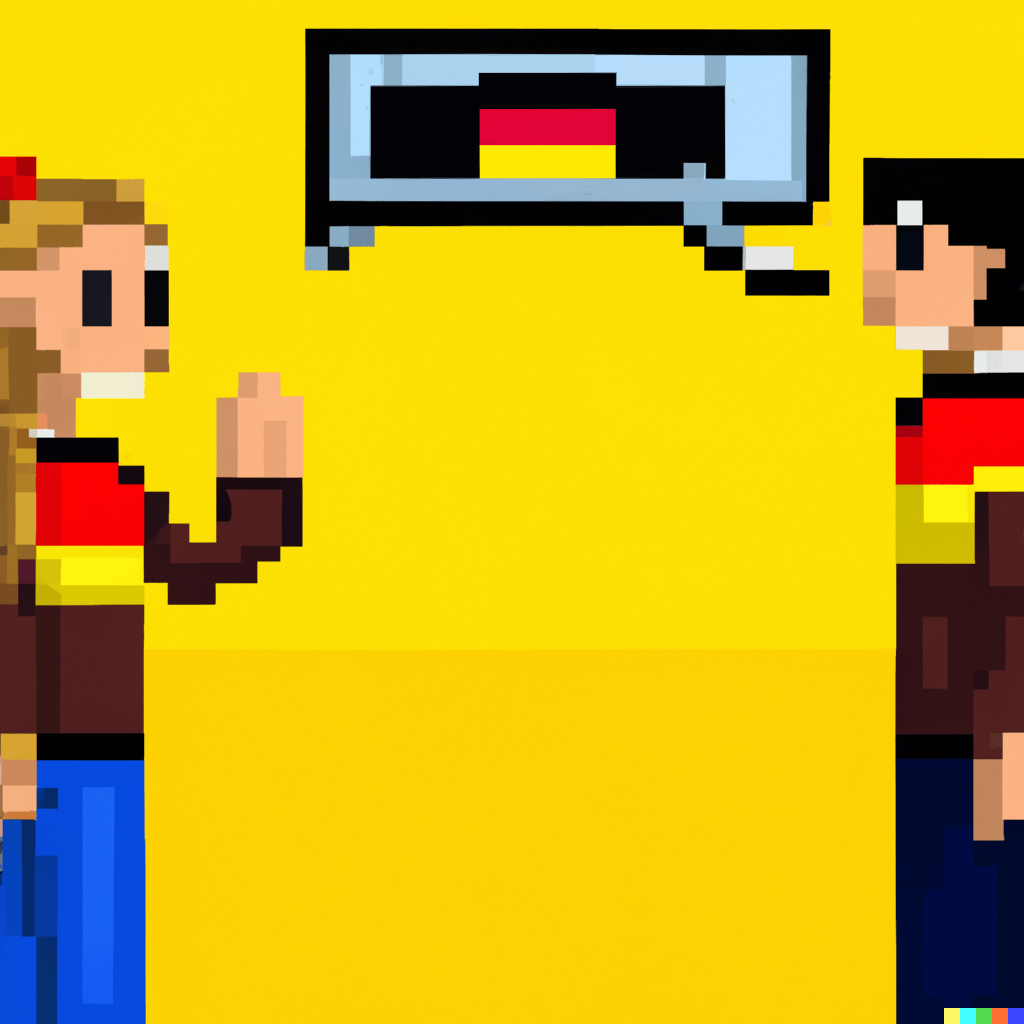 • Low effort
• Fun
• Real-life texts