Sun and beach with a toddler
Click any word or sentence to get its translation. Sometimes it's better to guess based on the context.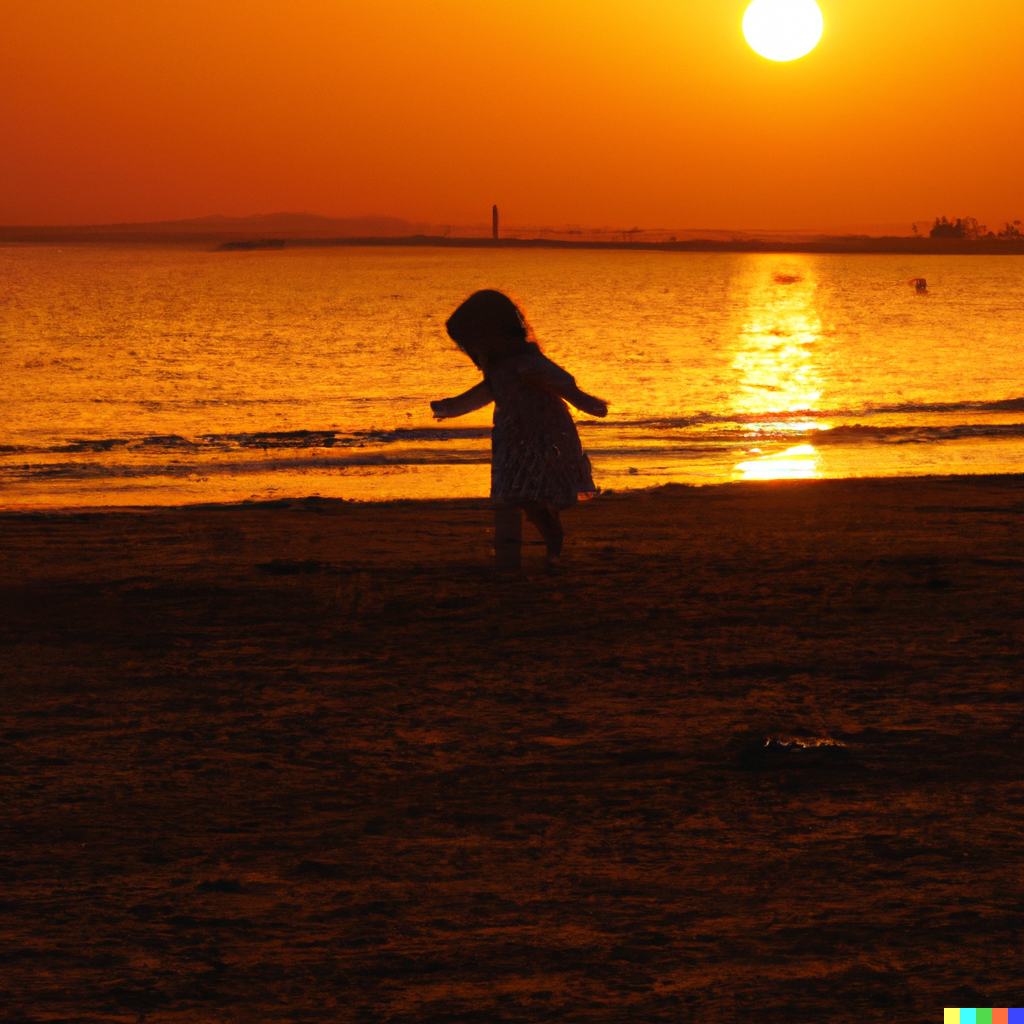 1. Ich gehe mit meinem Kleinkind an den Strand. Die Sonne scheint und es ist sehr warm. Wir bauen eine Sandburg.

2. Mein Kleinkind spielt gerne im Wasser. Es lacht und spritzt mit Wasser. Das Meer ist heute ruhig.

3. Wir essen ein Eis unter dem Sonnenschirm. Es schmeckt uns sehr gut. Dann schlafen wir ein wenig.

4. Am Nachmittag sammeln wir Muscheln am Strand. Mein Kleinkind findet das sehr spannend. Wir finden viele schöne Muscheln.

5. Bevor die Sonne untergeht, gehen wir noch einmal ins Wasser. Danach packen wir unsere Sachen zusammen. Es war ein schöner Tag am Strand.

Practice Questions
Was machen ich und mein Kleinkind am Strand?
Wie ist das Wetter am Strand?
Upgrade to premium to see more questions and much more.
Get a weekly dose of German for free!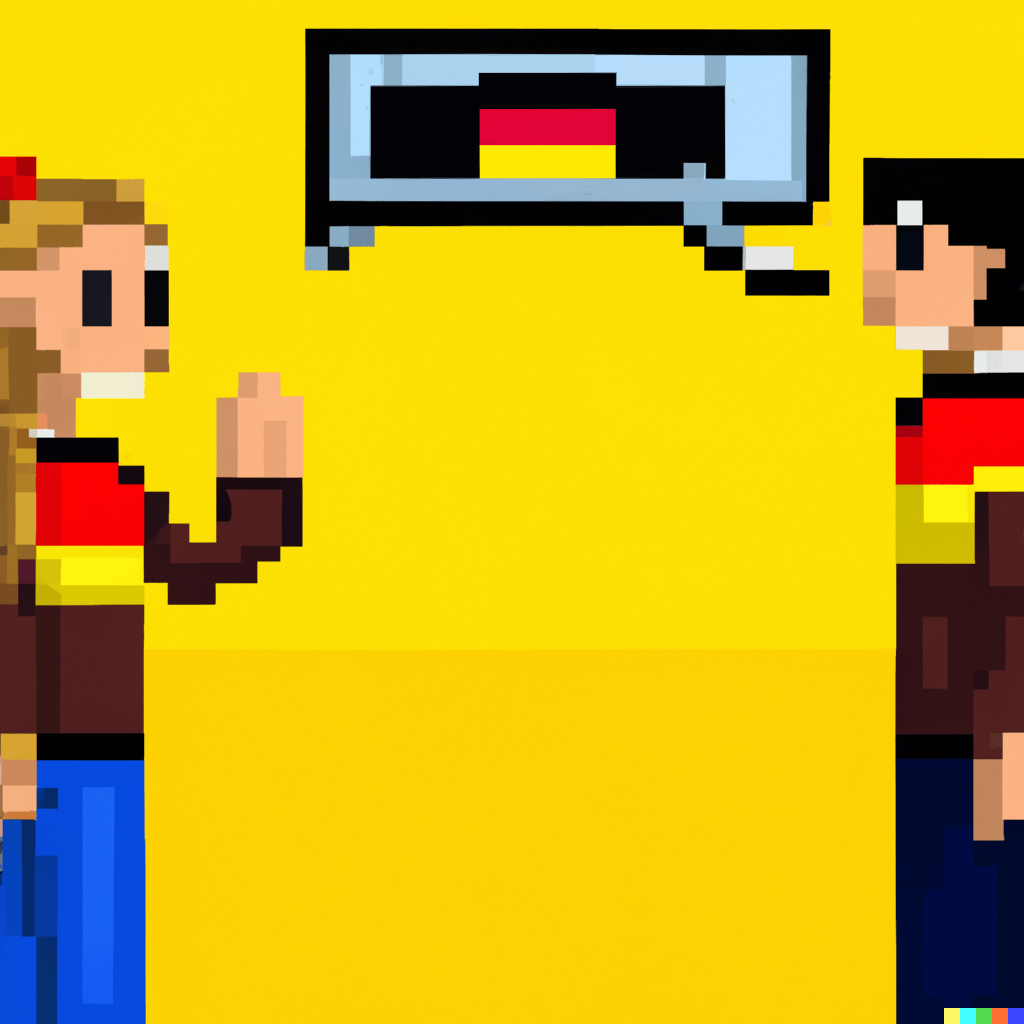 • Low effort
• Fun
• Real-life texts