Sternennacht in der Wüste
Click any word or sentence to get its translation. Sometimes it's better to guess based on the context.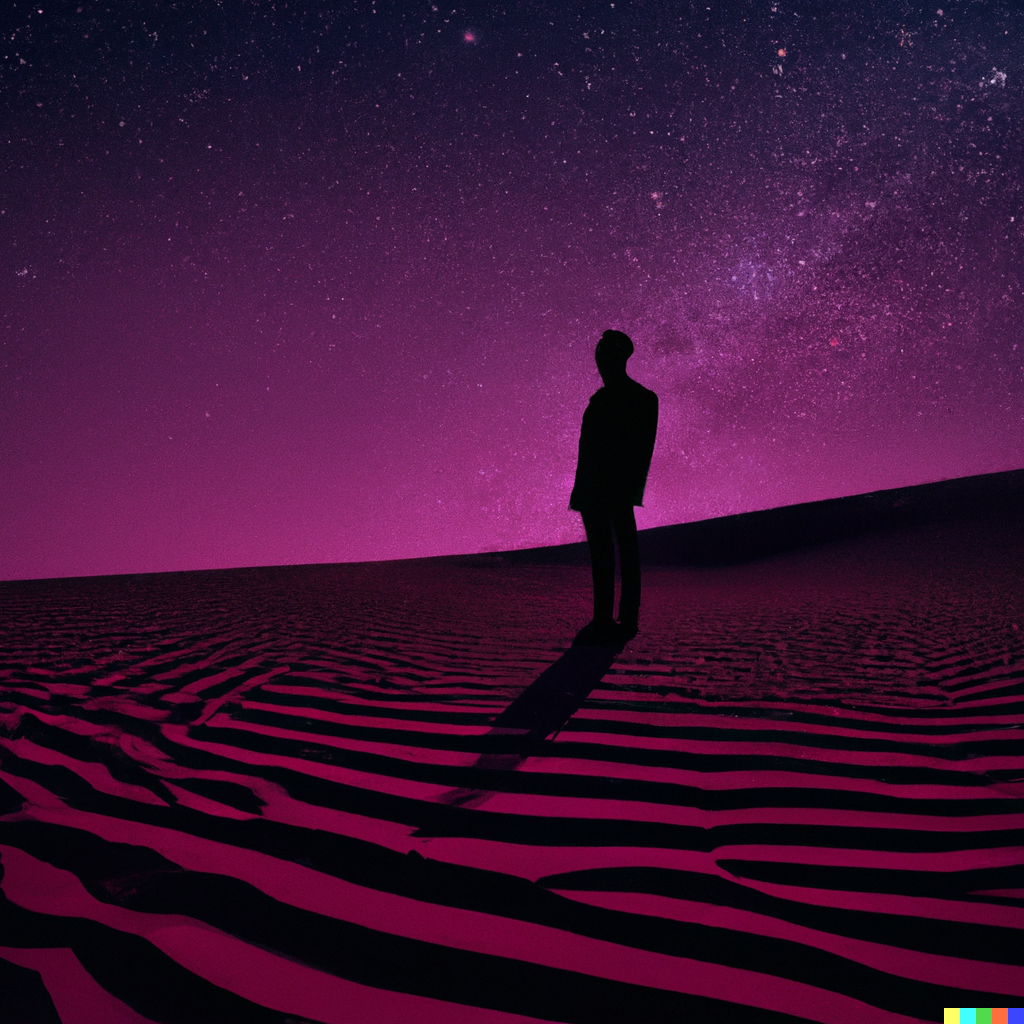 Nach drei Monaten des Reisens auf der Seidenstraße ist das letzte Wochenende für Tarik angebrochen. Nächstes Wochenende wird er zurück nach Hause fliegen, um seine Familie zu sehen und einen neuen Job zu beginnen.

Er ist nostalgisch, aber auch dankbar. Deshalb hat er beschlossen, eine Nacht alleine unter dem Sternenhimmel in der Wüste zu verbringen. Er denkt über alles nach, was er erlebt hat und was er für diese Reise aufgegeben hat. Er musste sein Auto verkaufen, um sich dieses Abenteuer leisten zu können. Aber er weiß, dass es sich gelohnt hat. Er hat so viele einzigartige Menschen kennengelernt, unzählige Flüsse besucht und wunderschöne Berge bestiegen.
Practice Questions
Was hat Tarik beschlossen, bevor er nächstes Wochenende nach Hause fliegt?
Warum musste Tarik sein Auto verkaufen?
Upgrade to premium to see more questions and much more.
Get a weekly dose of German for free!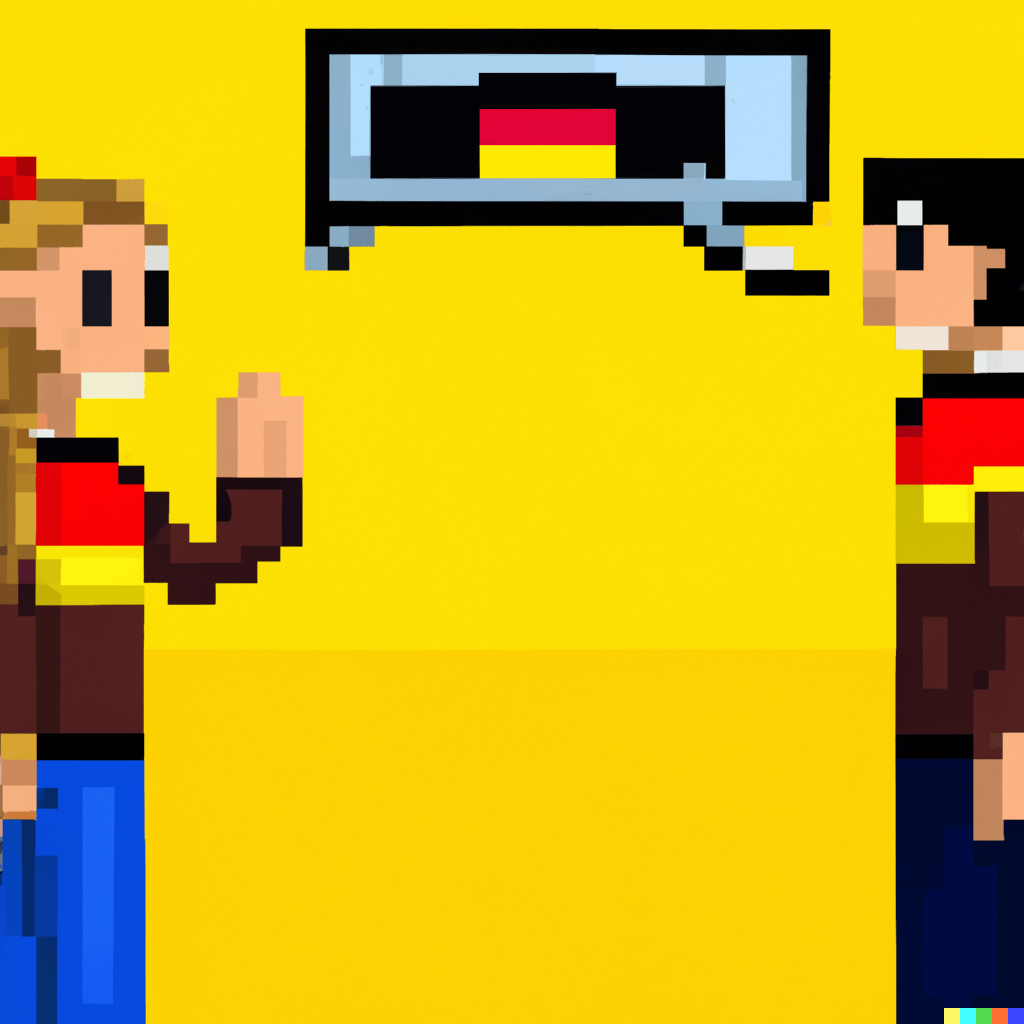 • Low effort
• Fun
• Real-life texts