Ruhezeit in Deutschland
Click any word or sentence to get its translation. Sometimes it's better to guess based on the context.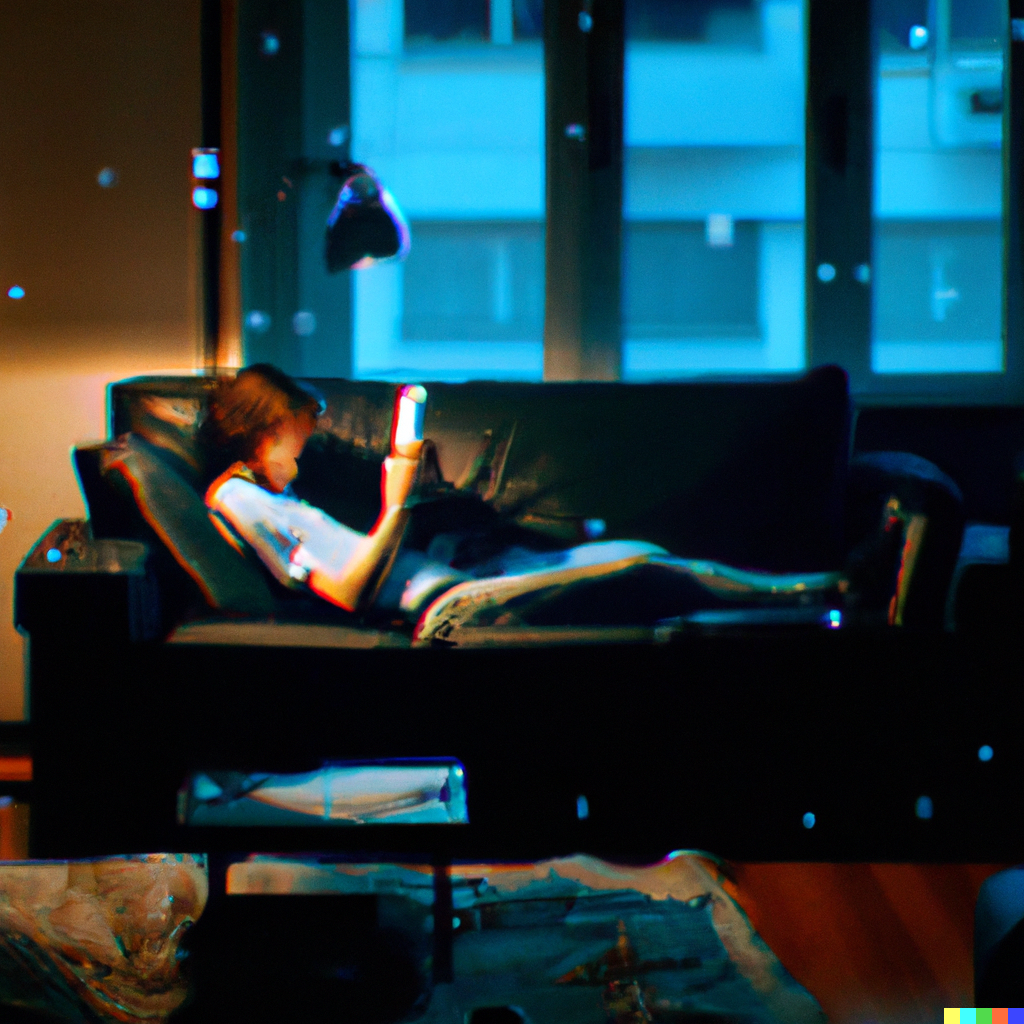 Es war einmal ein Mann namens Alex, der nach Deutschland zog. Er wollte die deutsche Kultur kennenlernen.

Eines Abends feierte Alex laut in seiner Wohnung. Seine Nachbarn Lisa und Max klopften an seiner Tür. Sie baten ihn, leiser zu sein, da sie für eine Prüfung lernen mussten. Alex entschuldigte sich und drehte die Musik leiser. Er lernte, dass es in Deutschland "Ruhezeiten" gibt. Seitdem respektierte er die Nachbarn und die deutsche Kultur. Alex und seine Nachbarn wurden gute Freunde. Er lernte Deutsch und integrierte sich gut.

Die Ruhezeit ist normalerweise sonntags und wochentags ab 22 Uhr.
Practice Questions
Warum haben Lisa und Max Alex gebeten, die Musik leiser zu machen?
Was bedeutet "Ruhezeit"?
Upgrade to premium to see more questions and much more.
Get a weekly dose of German for free!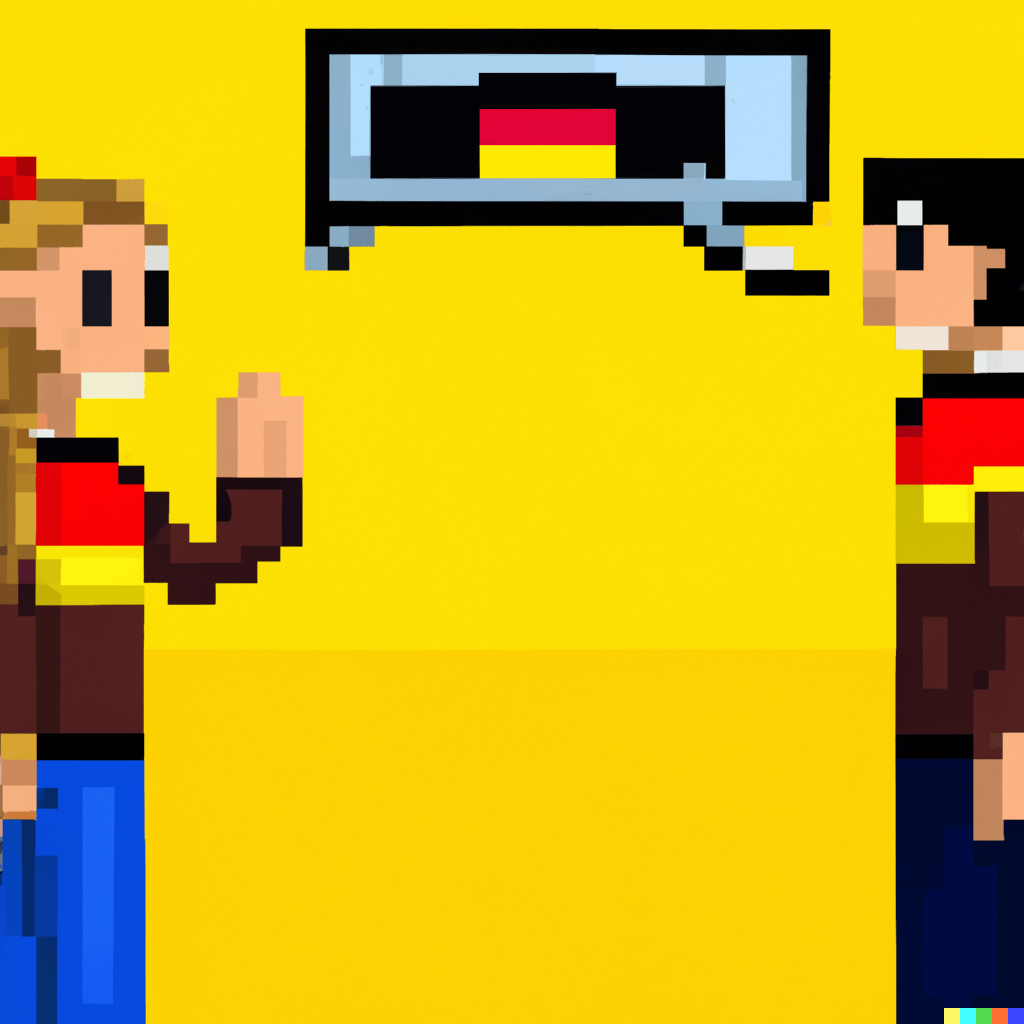 • Low effort
• Fun
• Real-life texts