Probieren Sie meine Pizza
Click any word or sentence to get its translation. Sometimes it's better to guess based on the context.
Gini und Francesca haben vor kurzem eine Pizzeria eröffnet. Da sie neu war, wusste niemand davon.

Sie versuchten viele verschiedene Dinge, um die Aufmerksamkeit der Einheimischen zu erregen und so ihre Verkäufe anzukurbeln. Aber nichts schien zu funktionieren.

Dann erinnerte sich Gini an ihren Werbekurs. Manchmal ziehen Fehler, seltsame Bilder oder unerwartete Texte die Aufmerksamkeit auf sich und bringen die Leute zum Innehalten. Also stellten sie ein Schild auf, das sagte: "Kaufe 1 Pizza zum Preis von 2 und bekomme eine gratis". In dieser Woche blieben alle Einheimischen stehen und der Umsatz schoss in die Höhe.
Practice Questions
what kind of shop did they open?
what did they do to get more customers?
Upgrade to premium to see more questions and much more.
Get a weekly dose of German for free!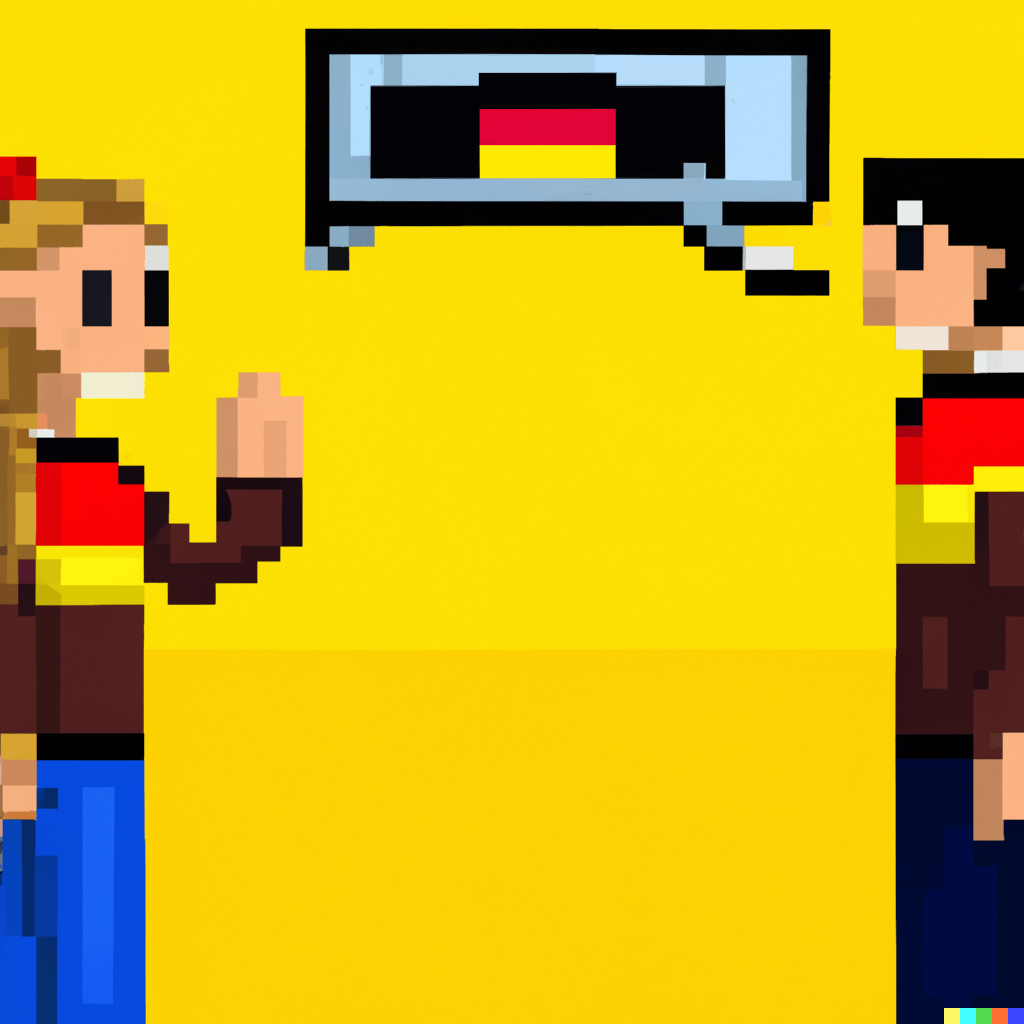 • Low effort
• Fun
• Real-life texts