Oma macht Gnocchi
Click any word or sentence to get its translation. Sometimes it's better to guess based on the context.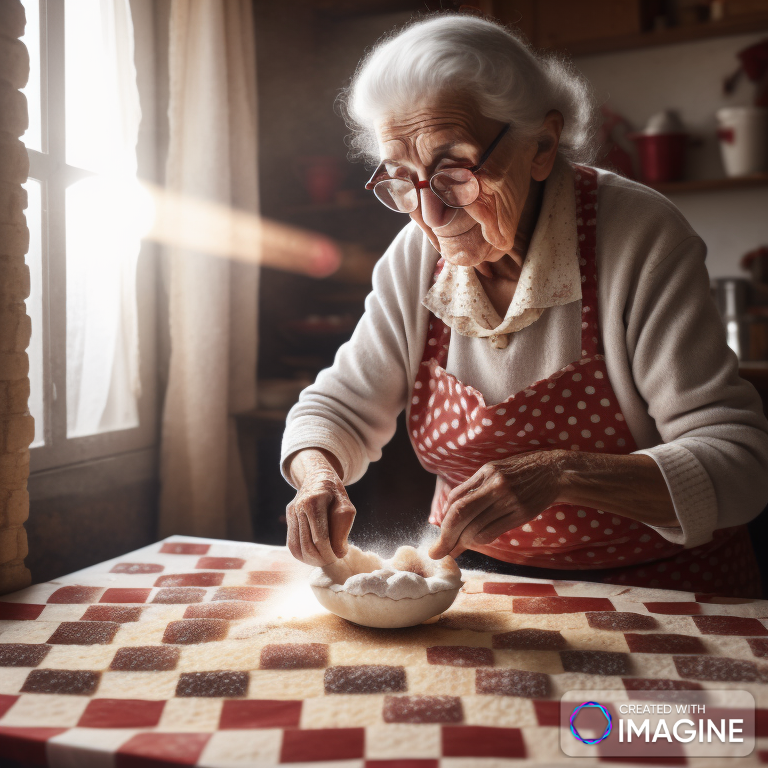 Hendrik lernt, Gnocchi zu kochen. Seine italienische Großmutter zeigt ihm, wie es geht. Sie nimmt Kartoffeln, Mehl und Eier. Hendrik hilft ihr dabei. Er formt die kleinen Teigklöße mit seinen Händen. Dann kocht er sie in Wasser.

Nachdem sie gekocht sind, isst Hendrik seine ersten selbstgemachten Gnocchi. Sie schmecken so gut! Von diesem Tag an mag er keine anderen Gnocchis mehr. Nur die seiner Großmutter sind die besten.

Eines Tages entdeckt Hendrik das Geheimnis seiner Großmutter. Sie fügt eine Prise Muskatnuss hinzu. Das macht den Unterschied! Jetzt kann Hendrik auch perfekte Gnocchi machen. Aber er weiß, dass sie nie so gut sein werden wie die seiner Großmutter.

Practice Questions
Was kochte Hendrik mit seiner Großmutter?
Welche Zutaten werden für die Gnocchi benötigt?
Upgrade to premium to see more questions and much more.
Get a weekly dose of German for free!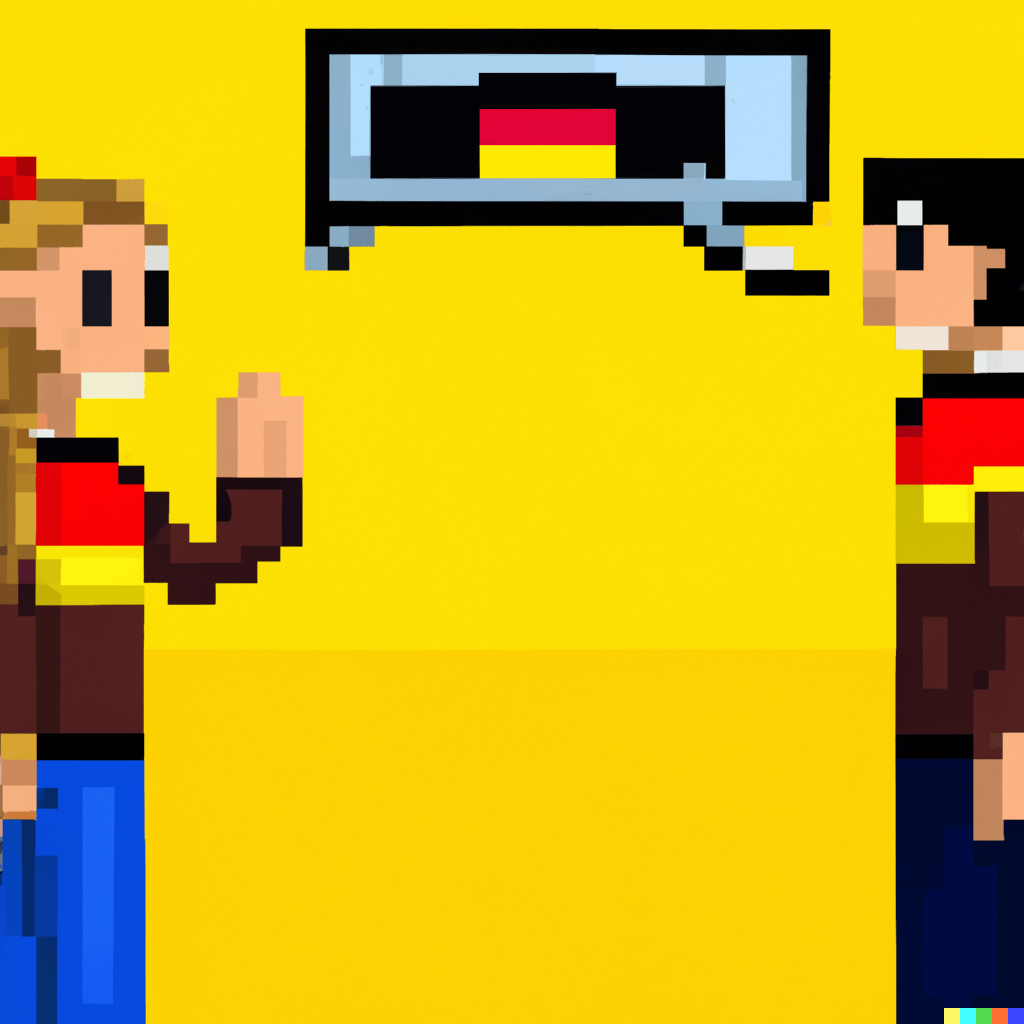 • Low effort
• Fun
• Real-life texts