nordische Hochzeit
Click any word or sentence to get its translation. Sometimes it's better to guess based on the context.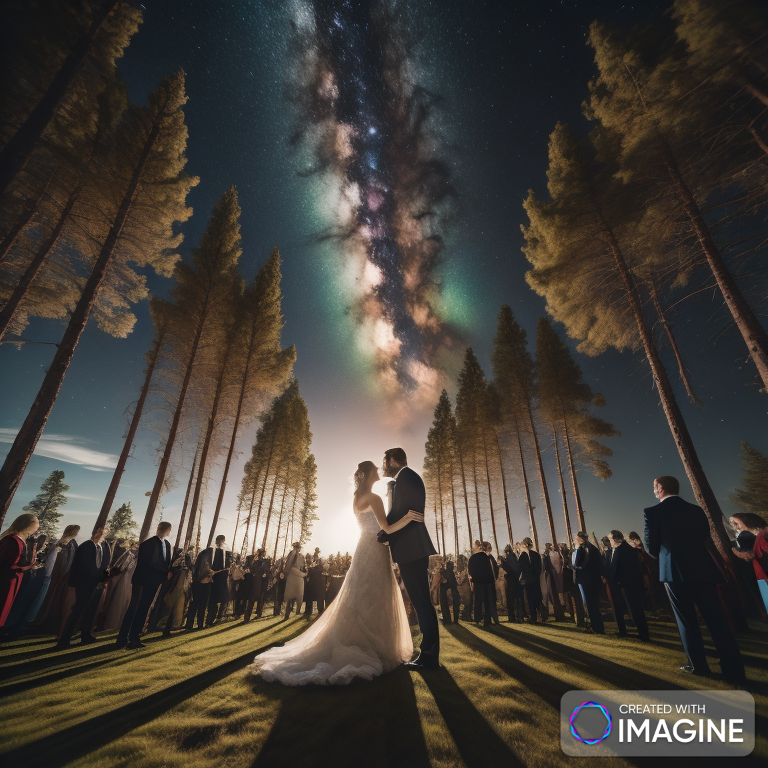 Dieses Wochenende findet Doris Hochzeit statt! Sie hat zwei Jahre lang ihre perfekte nordische Hochzeit geplant. Ihr größter Traum war es, unter dem Nordlicht zu heiraten. Aber als das Wochenende näher kam, wurde das Wetter von Tag zu Tag düsterer. Als die Gäste begannen, sich für die Feier niederzulassen, blies ein starker Wind alle Wolken fort und das Polarlicht leuchtete in seiner ganzen Magie auf. Der Wind wirkte wie ein Wunder, aber er war so stark, dass alle eine Erkältung bekamen.
Practice Questions
Was für eine Hochzeit hat Dori geplant?
Warum wurden alle krank?
Upgrade to premium to see more questions and much more.
Get a weekly dose of German for free!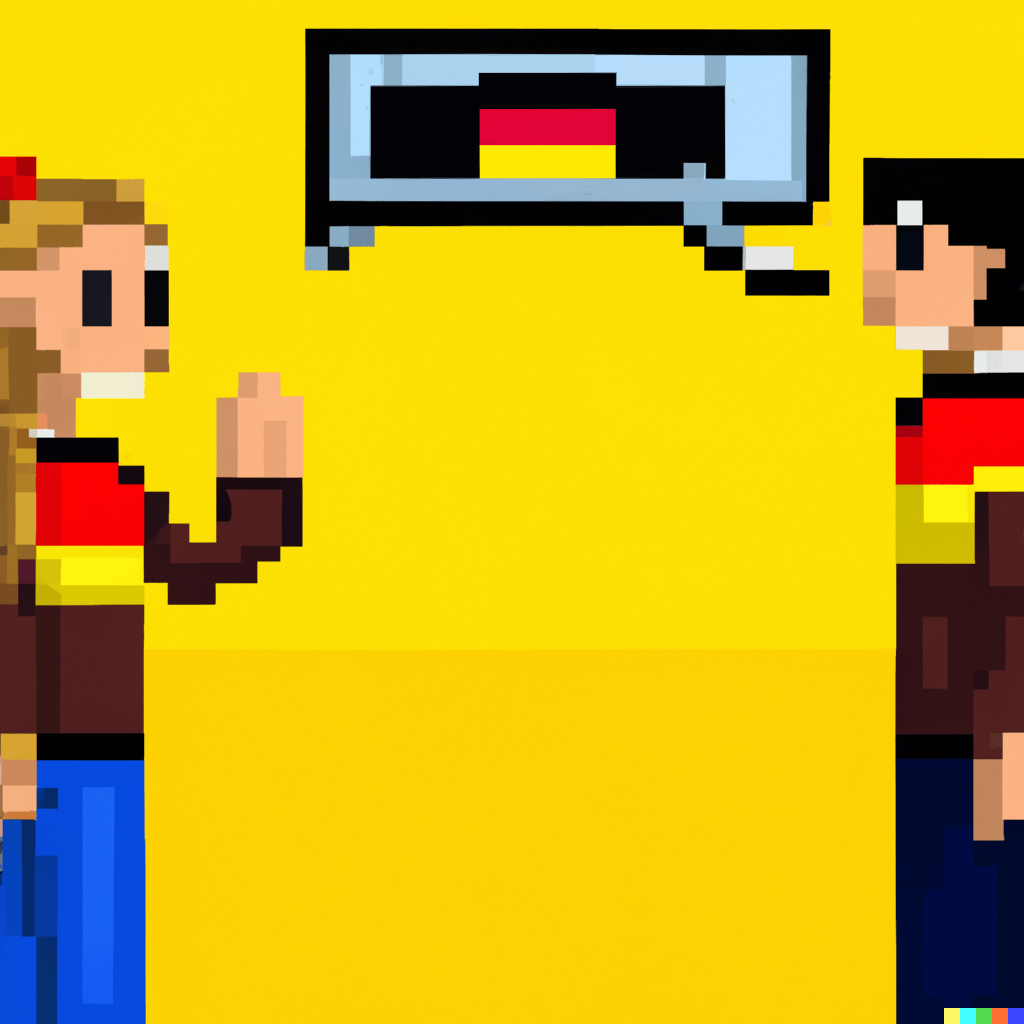 • Low effort
• Fun
• Real-life texts