Du bist nicht aus Zucker
Click any word or sentence to get its translation. Sometimes it's better to guess based on the context.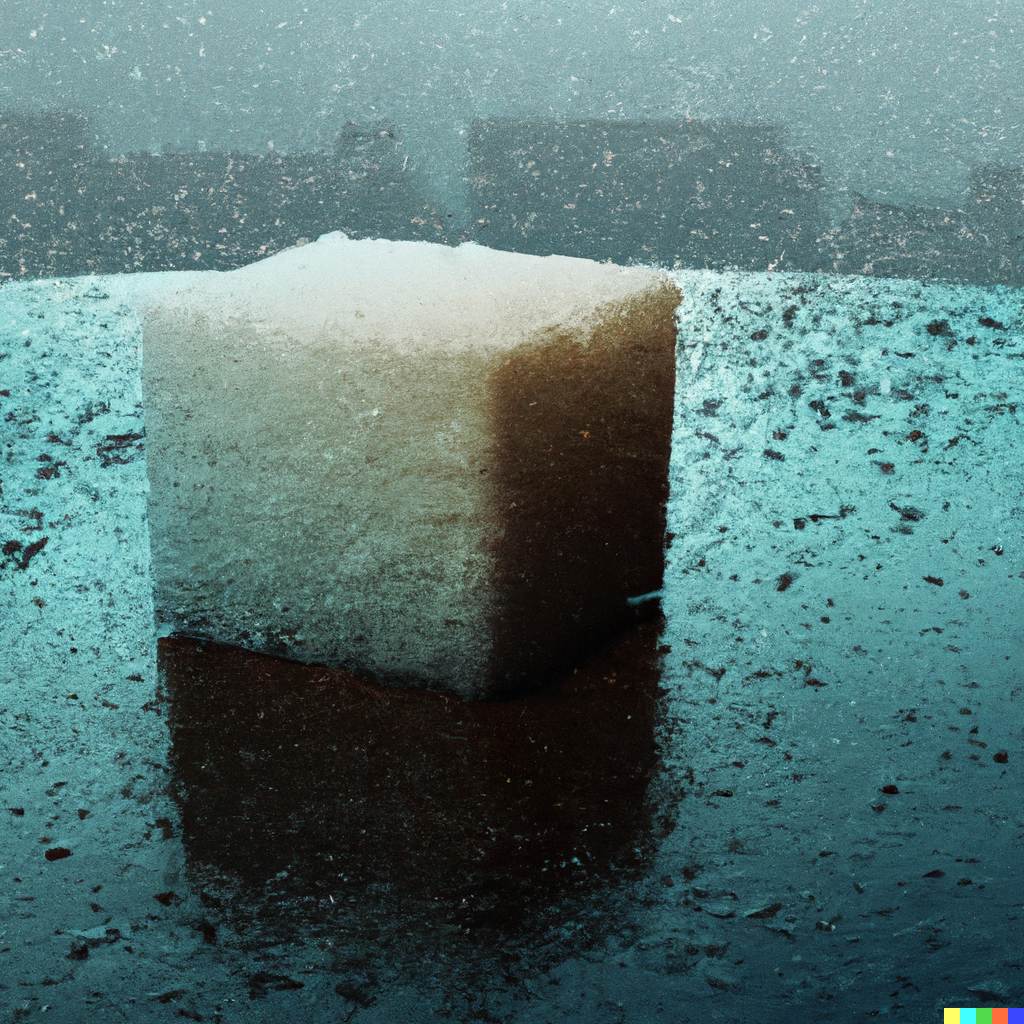 Es war einmal ein kleiner Junge namens Max. Heute Morgen sollte er Eier vom Supermarkt kaufen, aber er hatte es vergessen. Seine Mama sagte: "Oh nein, Max! Du musst nochmal los und die Eier holen." Max schaute aus dem Fenster und sah den Regen draußen. Er zögerte und sagte: "Aber Mama, es regnet!" Doch seine Mama antwortete mit einem Lächeln: "Keine Sorge, mein Schatz. Du bist nicht aus Zucker. Ein bisschen Regen kann dir nichts anhaben." Also nahm Max seinen Regenschirm und machte sich auf den Weg zum Supermarkt.

Practice Questions
Was sollte Max heute Morgen vom Supermarkt kaufen?
Was antwortete Maxs Mama, als er sagte, dass es regnet?
Upgrade to premium to see more questions and much more.
Get a weekly dose of German for free!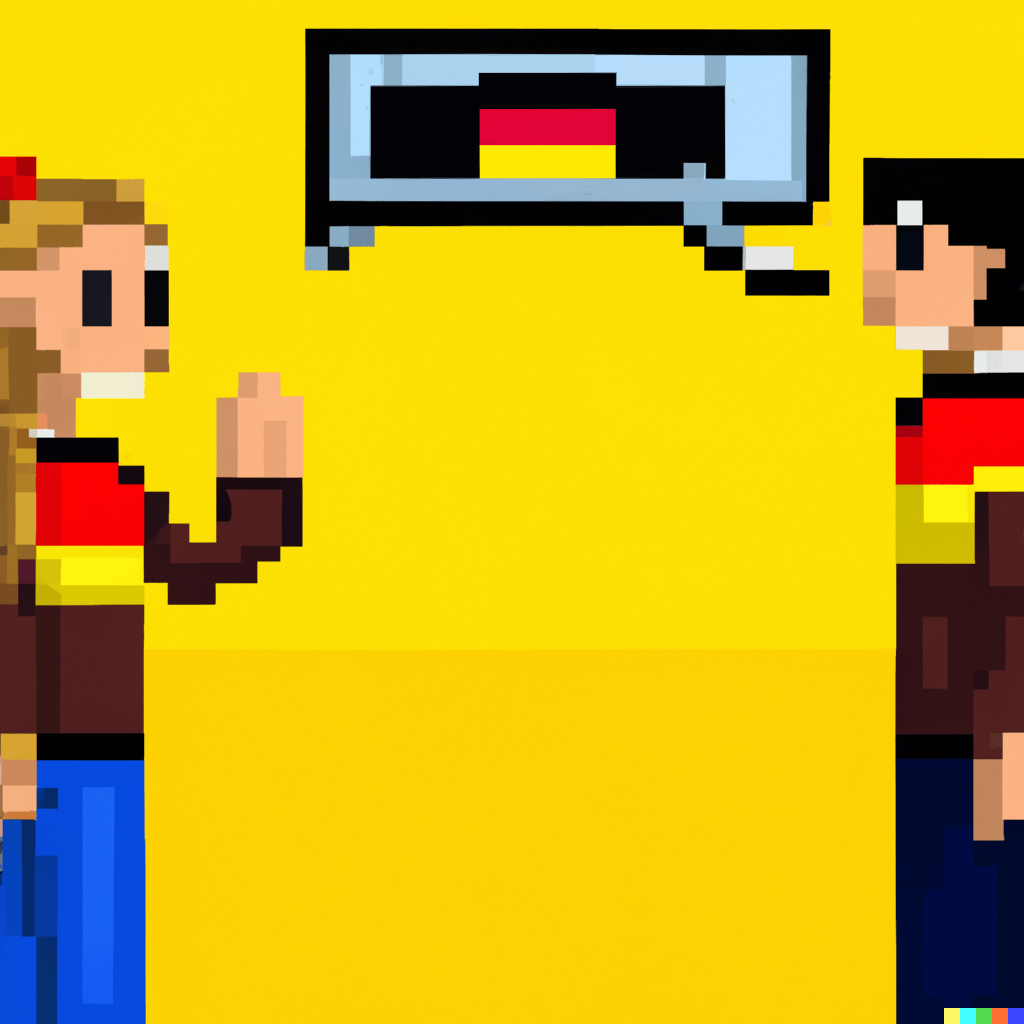 • Low effort
• Fun
• Real-life texts