Doner macht schoner
Click any word or sentence to get its translation. Sometimes it's better to guess based on the context.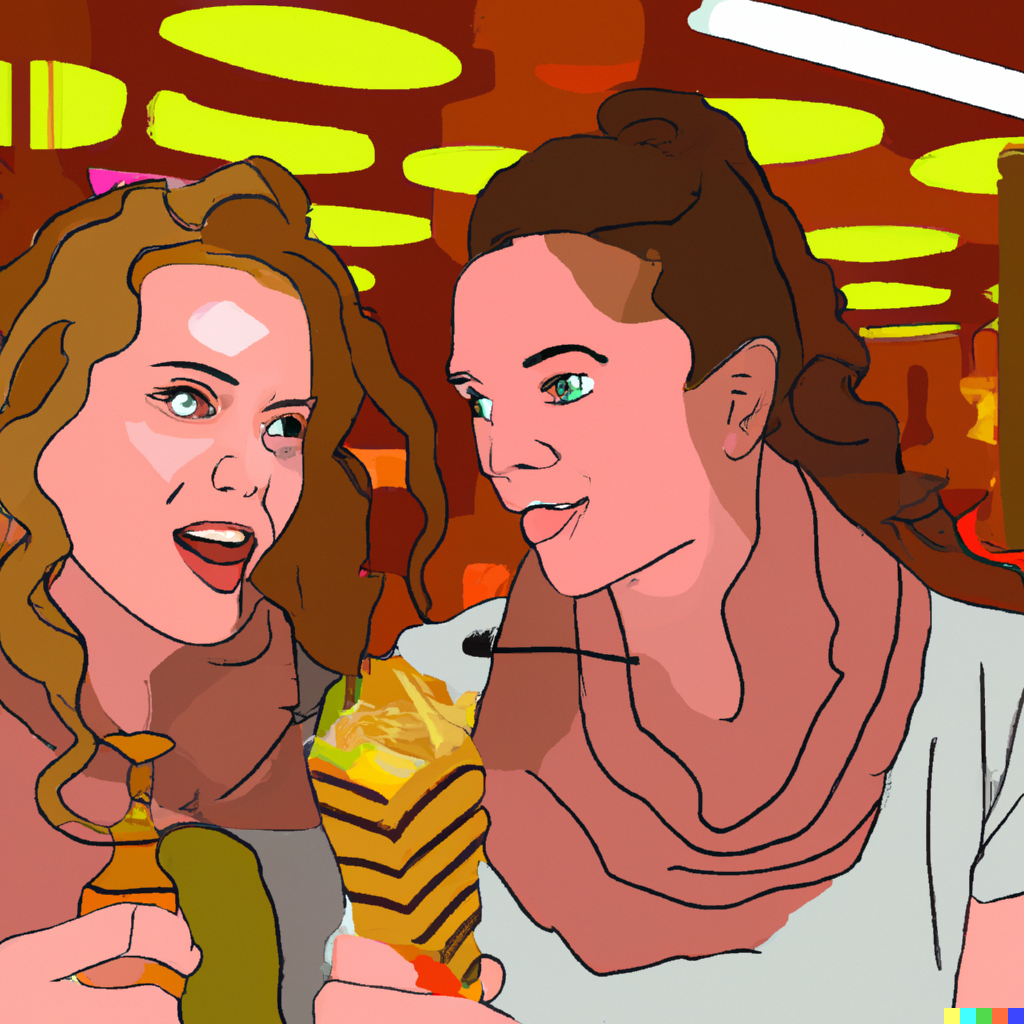 Julie und Helena lieben Essen. Sie wurden nach Berlin eingeladen, um den berühmten Döner von "Döner Macht Schöner" zu probieren. Sie waren sehr aufgeregt. Julie und Helena bestellten zwei.

Während sie auf ihre Bestellung warteten, wurde Helena plötzlich blass. Sie hatte vergessen zu sagen, dass sie keine Zwiebeln wollte! Sie hasst Zwiebeln.

"Oh nein!" rief sie. "Ich habe vergessen zu sagen, keine Zwiebeln!"

Julie lachte nur und sagte: "Keine Sorge, Helena. Du kannst die Zwiebeln einfach herausnehmen."

Aber Helena war immer noch besorgt. Sie mochte den Geschmack von Zwiebeln überhaupt nicht. Würde ihr Döner jetzt ruiniert sein?
Practice Questions
Warum wurden Julie und Helena nach Berlin eingeladen?
Was haben sie bestellt?
Upgrade to premium to see more questions and much more.
Get a weekly dose of German for free!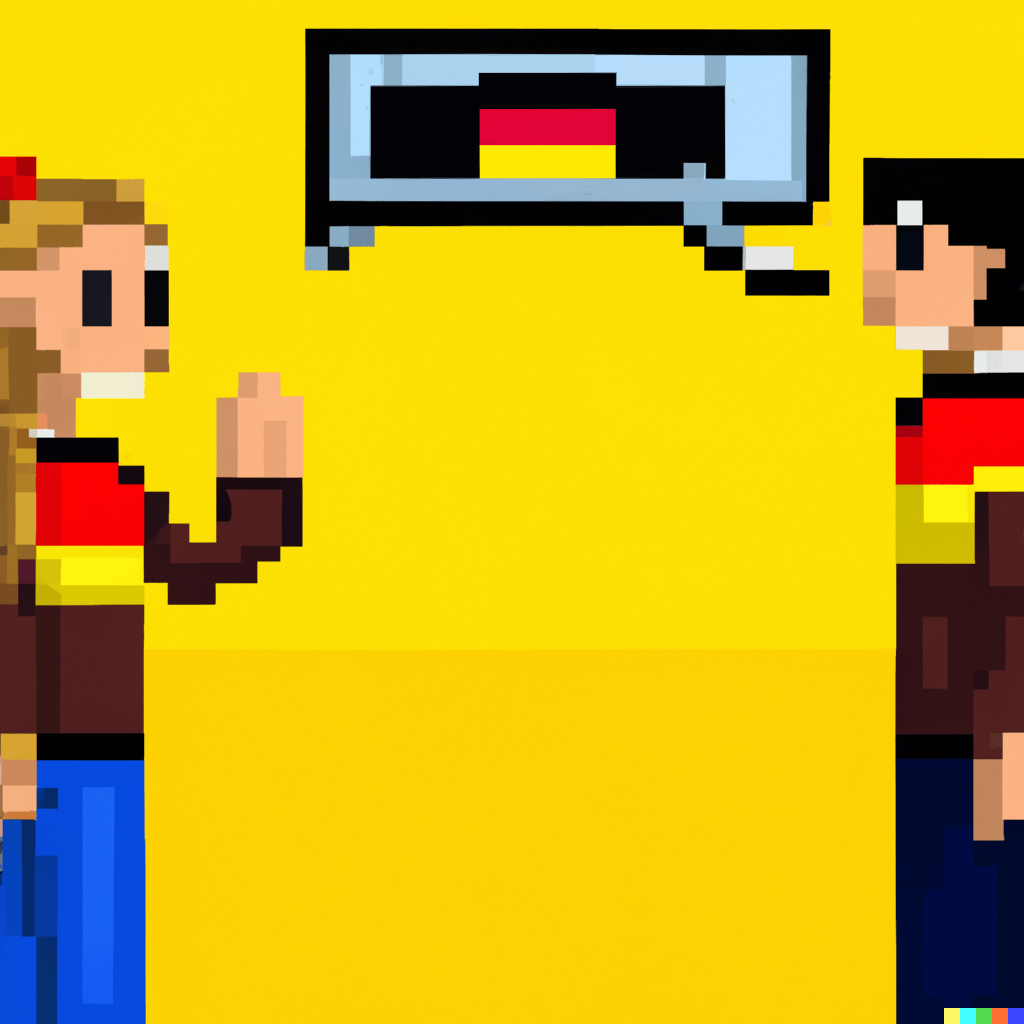 • Low effort
• Fun
• Real-life texts