Deutschland schockt die Welt.
Click any word or sentence to get its translation. Sometimes it's better to guess based on the context.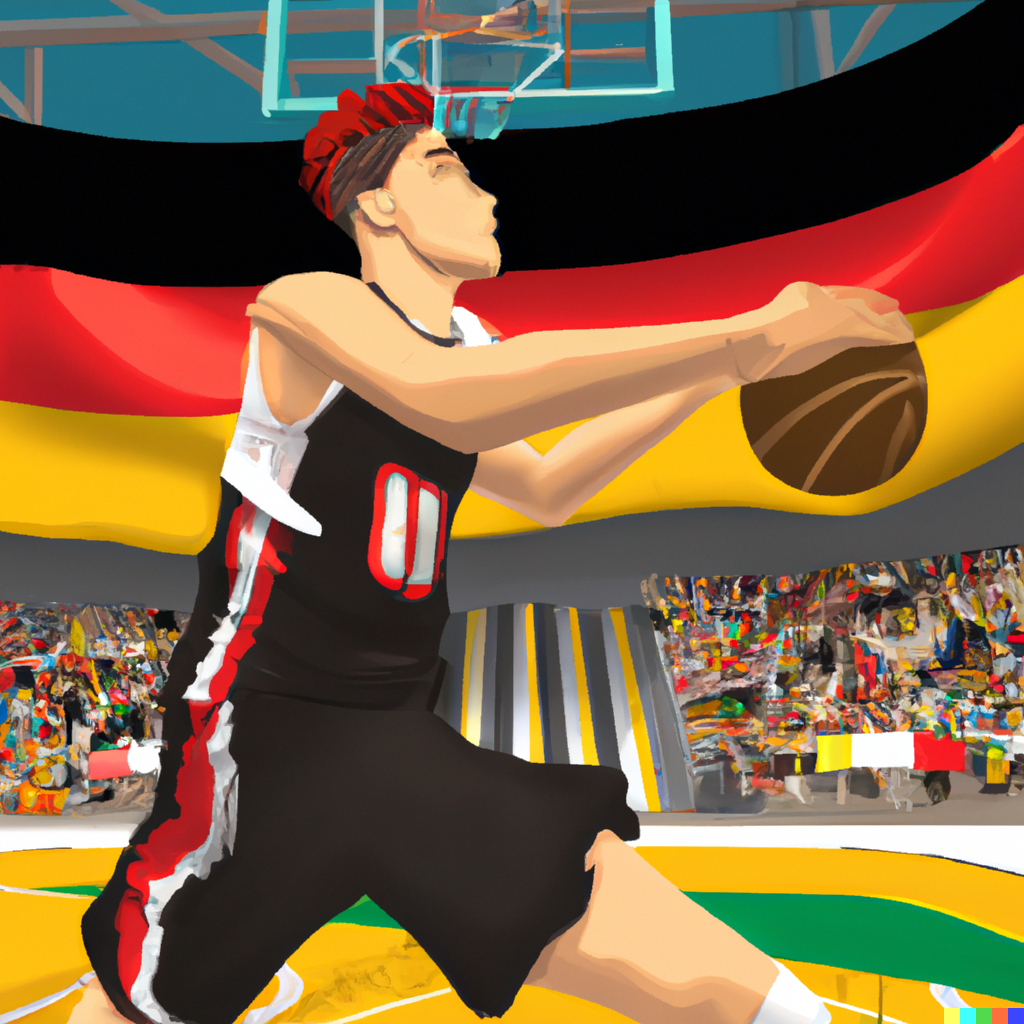 Ronny ist ein kleiner Junge aus Deutschland, der Basketball über alles liebt. Eines Tages besuchte er den Basketball-Weltcup und bekam Tickets für das Spiel USA gegen Deutschland.

Als großer Fan war er sich sicher, dass die USA gewinnen würden. Er freute sich riesig darauf, die amerikanischen Stars zu sehen. Aber überraschenderweise haben dieses Mal die Deutschen gewonnen! Mit einem Vorsprung von zwei Punkten! Das ganze Land jubelte vor Freude! Es fühlte sich an wie zu den Zeiten von Dirk Nowitzki.
Practice Questions
Wer hat das Spiel gewonnen?
Wer is Ronny?
Upgrade to premium to see more questions and much more.
Get a weekly dose of German for free!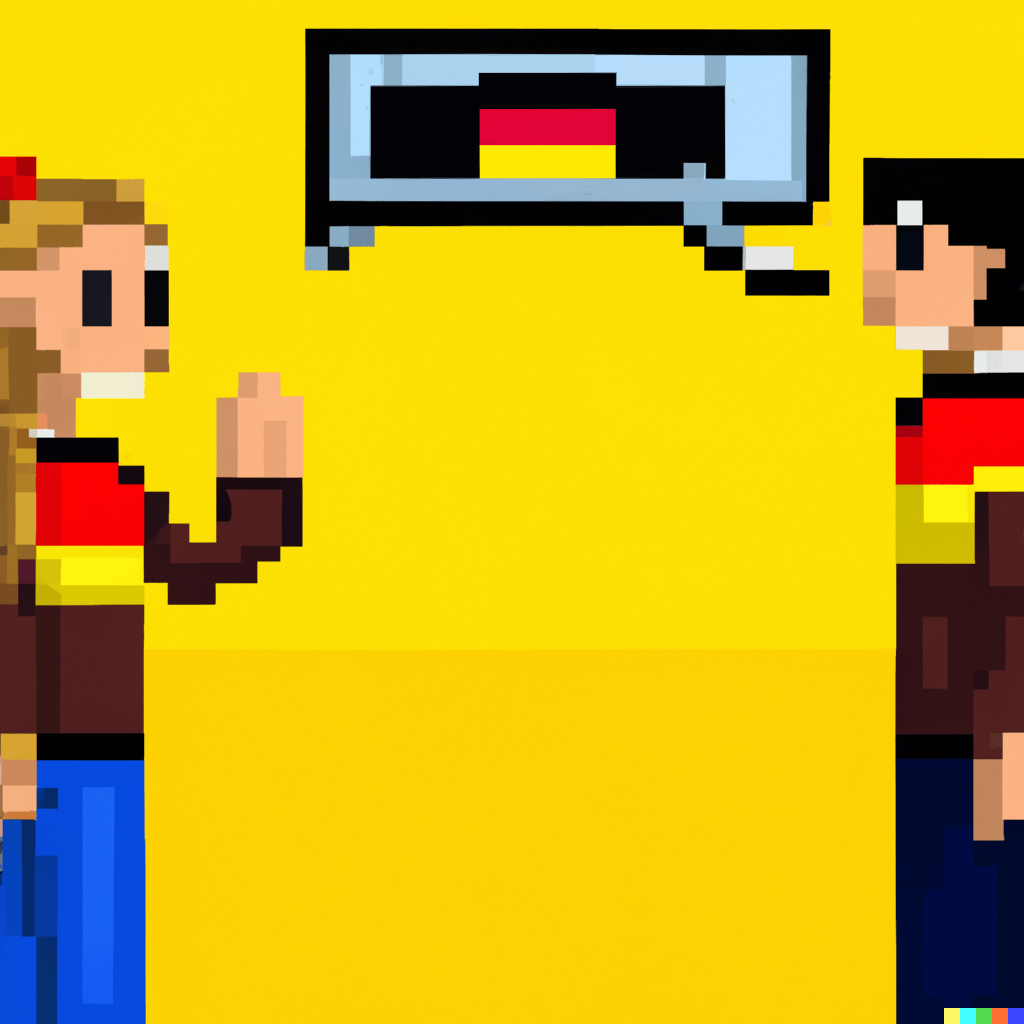 • Low effort
• Fun
• Real-life texts