Basketball player goes to the gym
Click any word or sentence to get its translation. Sometimes it's better to guess based on the context.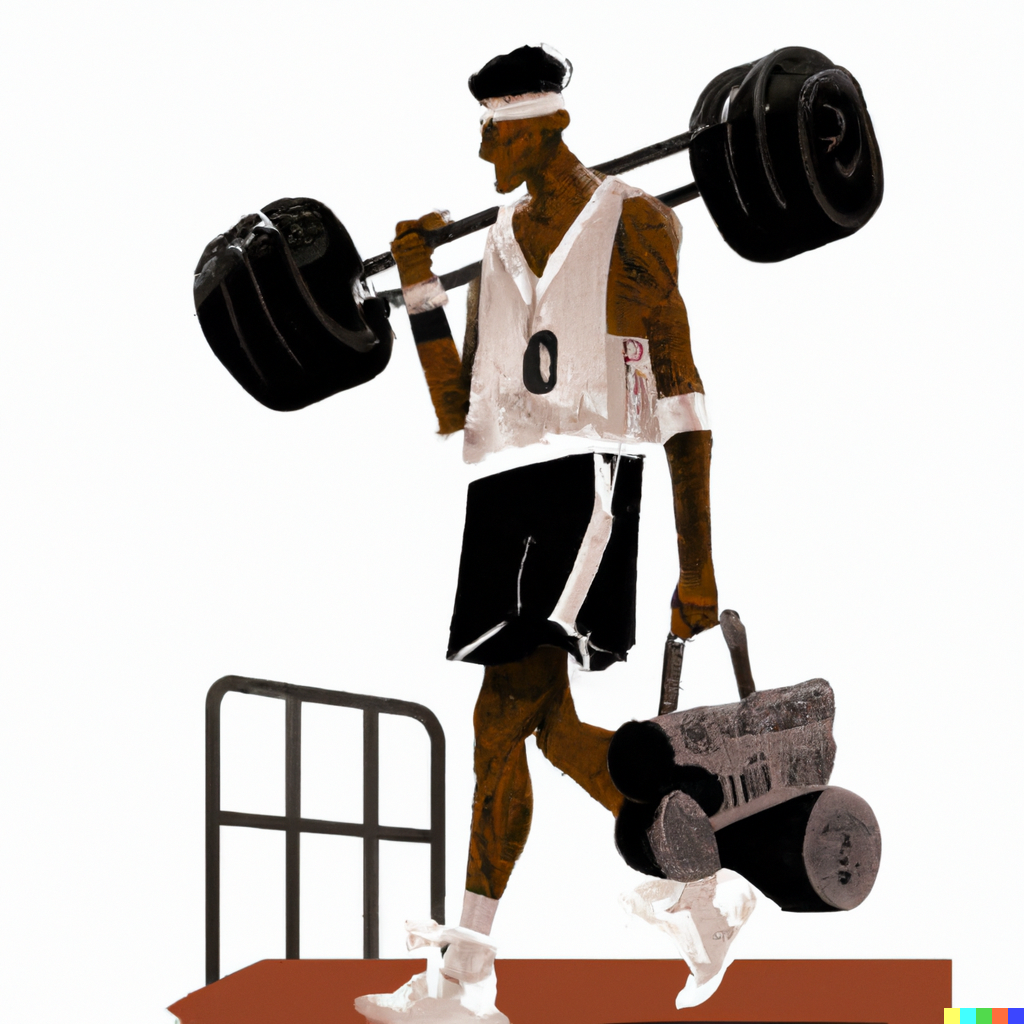 1. Der Basketballspieler geht ins Fitnessstudio. Er will seine Muskeln trainieren. Es ist wichtig für sein Spiel.

2. Im Fitnessstudio gibt es viele Geräte. Er benutzt die Hanteln und die Laufbänder. Sie helfen ihm, fit zu bleiben.

3. Nach dem Training trinkt er Wasser. Es ist wichtig, hydratisiert zu bleiben. Das Wasser gibt ihm Energie.

4. Manchmal trifft er Freunde im Fitnessstudio. Sie spielen zusammen Basketball. Es macht Spaß und ist gut für das Teamwork.

5. Am Ende des Tages ist er müde. Aber er weiß, dass das Training ihm hilft, ein besserer Spieler zu werden. Morgen wird er wieder ins Fitnessstudio gehen.

Practice Questions
Was macht der Basketballspieler im Fitnessstudio?
Welche Geräte benutzt er im Fitnessstudio und warum?
Upgrade to premium to see more questions and much more.
Get a weekly dose of German for free!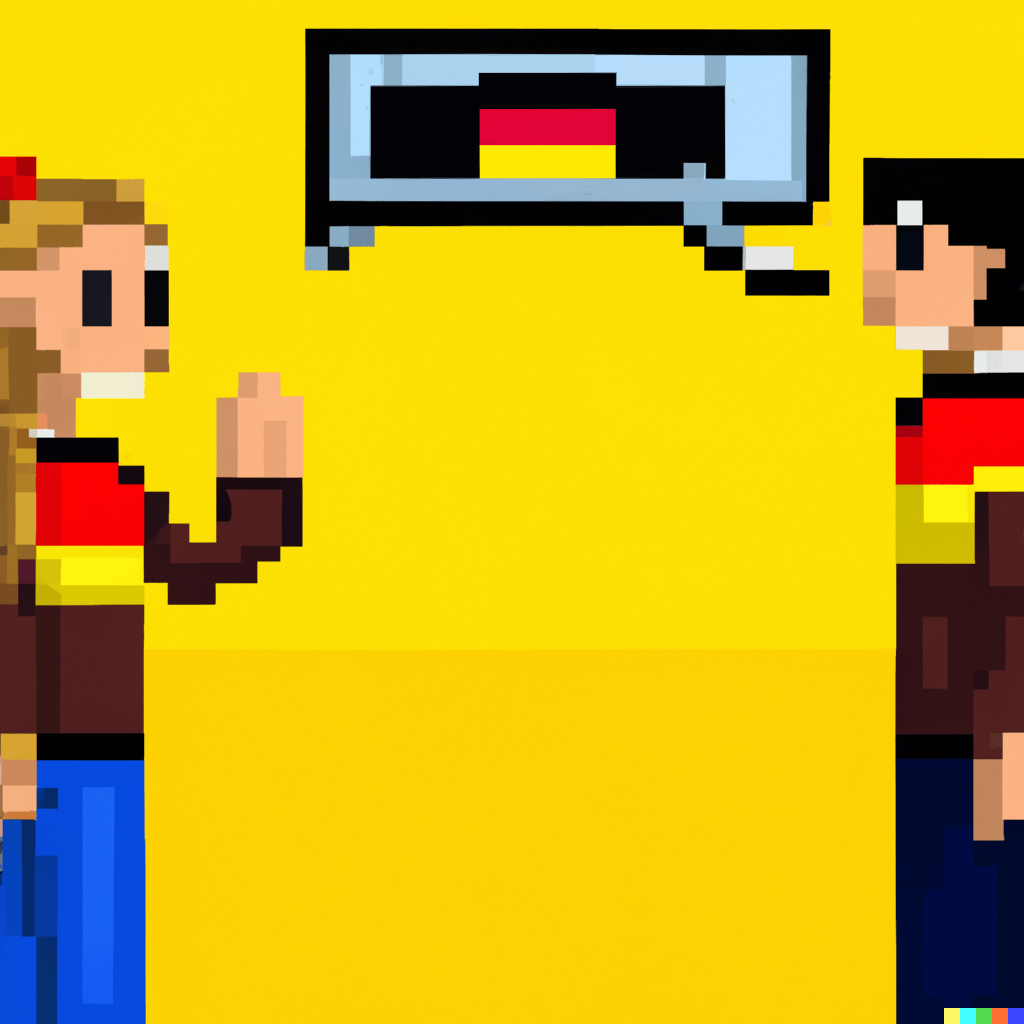 • Low effort
• Fun
• Real-life texts