Basketball player goes to the gym
Click any word or sentence to get its translation. Sometimes it's better to guess based on the context.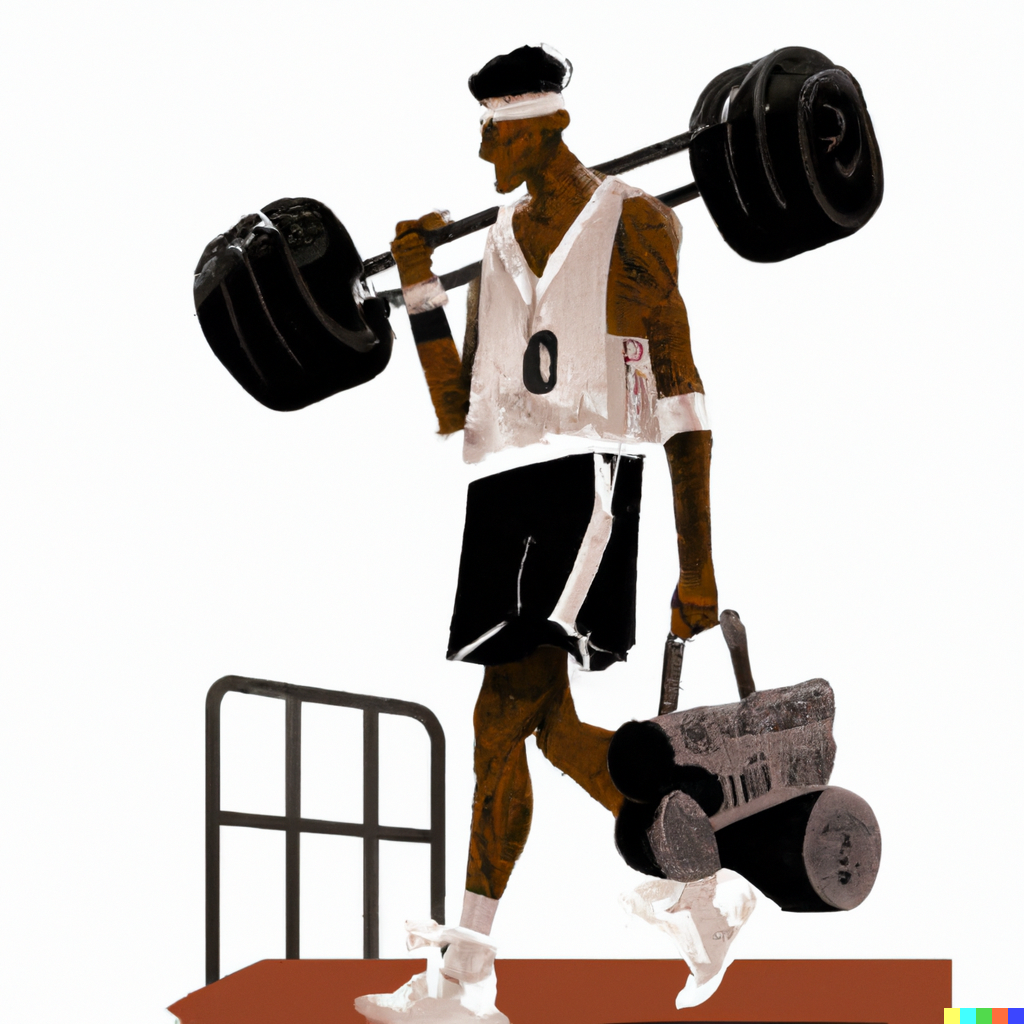 1. Der Basketballspieler heißt Tom. Er lebt in Berlin und spielt gerne Basketball.
2. Heute geht Tom ins Fitnessstudio. Das Fitnessstudio ist groß und hat viele Geräte.
3. Im Fitnessstudio trainiert Tom seine Muskeln. Er will stärker werden für das Basketballspiel.
4. Nach dem Training trinkt Tom Wasser. Er ist müde, aber glücklich.
5. Morgen wird Tom wieder ins Fitnessstudio gehen. Er liebt es, Basketball zu spielen und fit zu bleiben.

Practice Questions
Wie heißt der Basketballspieler und wo lebt er?
Was macht Tom heute und wie ist das Fitnessstudio?
Upgrade to premium to see more questions and much more.
Get a weekly dose of German for free!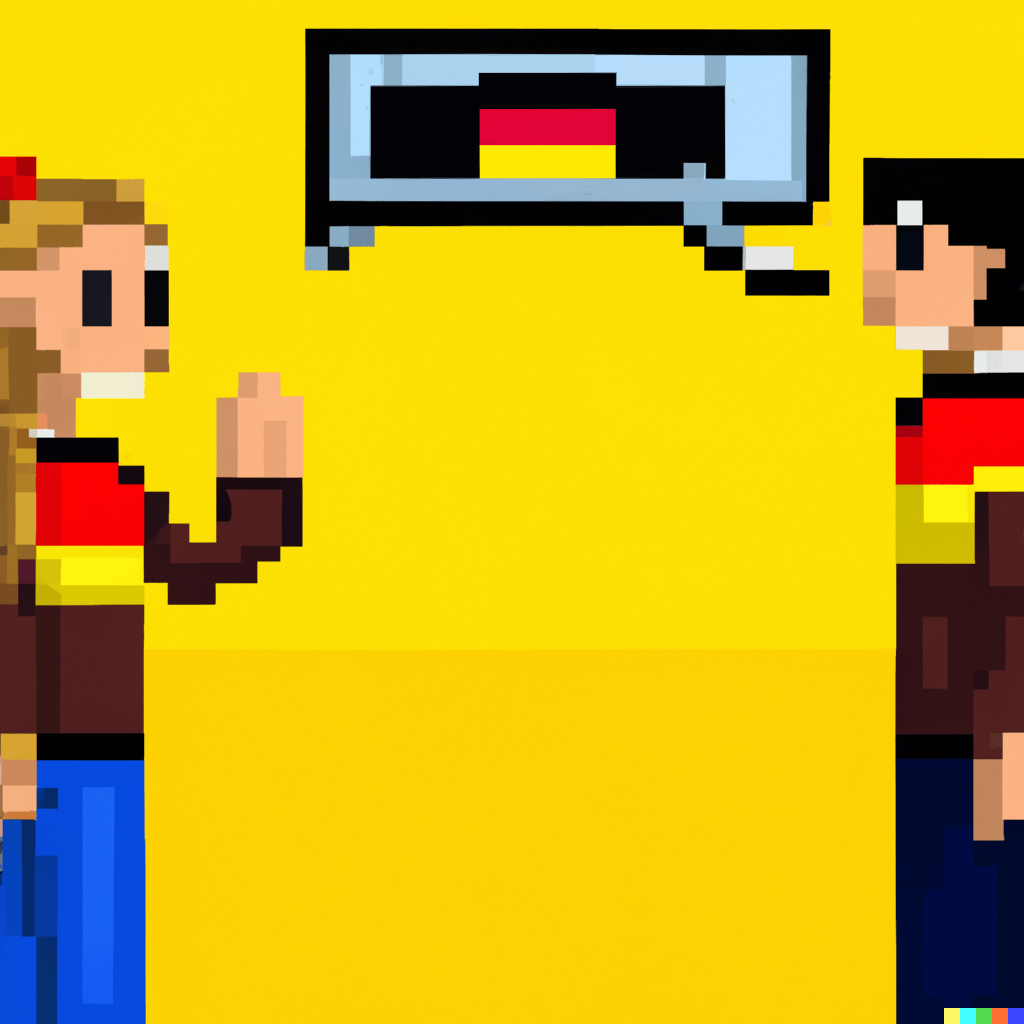 • Low effort
• Fun
• Real-life texts