Prueben Mi Nueva Pizza
Click any word or sentence to get its translation. Sometimes it's better to guess based on the context.
Gini y Francesca abrieron un nuevo restaurante de pizza. Como era nuevo, nadie lo conocía. Intentaron muchas cosas diferentes para atraer clientes pero nada funcionó. Entonces, Gini recordó algo de su clase de publicidad: a veces, los errores, las imágenes extrañas o los textos inesperados captan la atención y hacen que la gente se detenga.

Decidieron poner un letrero que decía: "Compra 1 pizza al precio de 2 y obtén una gratis". Esa semana, todos los locales se detuvieron para leer el confuso letrero. La gente pensaba que era un error, pero les llamaba la atención y se quedaban pensando en las pizzas. Las ventas se dispararon esa semana. El truco funcionó y su restaurante se hizo famoso en el vecindario.
Practice Questions
Cómo se llamaban las emprendedoras?
Qué truco hicieron para conseguir mas clientes?
Upgrade to premium to see more questions and much more.
Get a weekly dose of Spanish for free!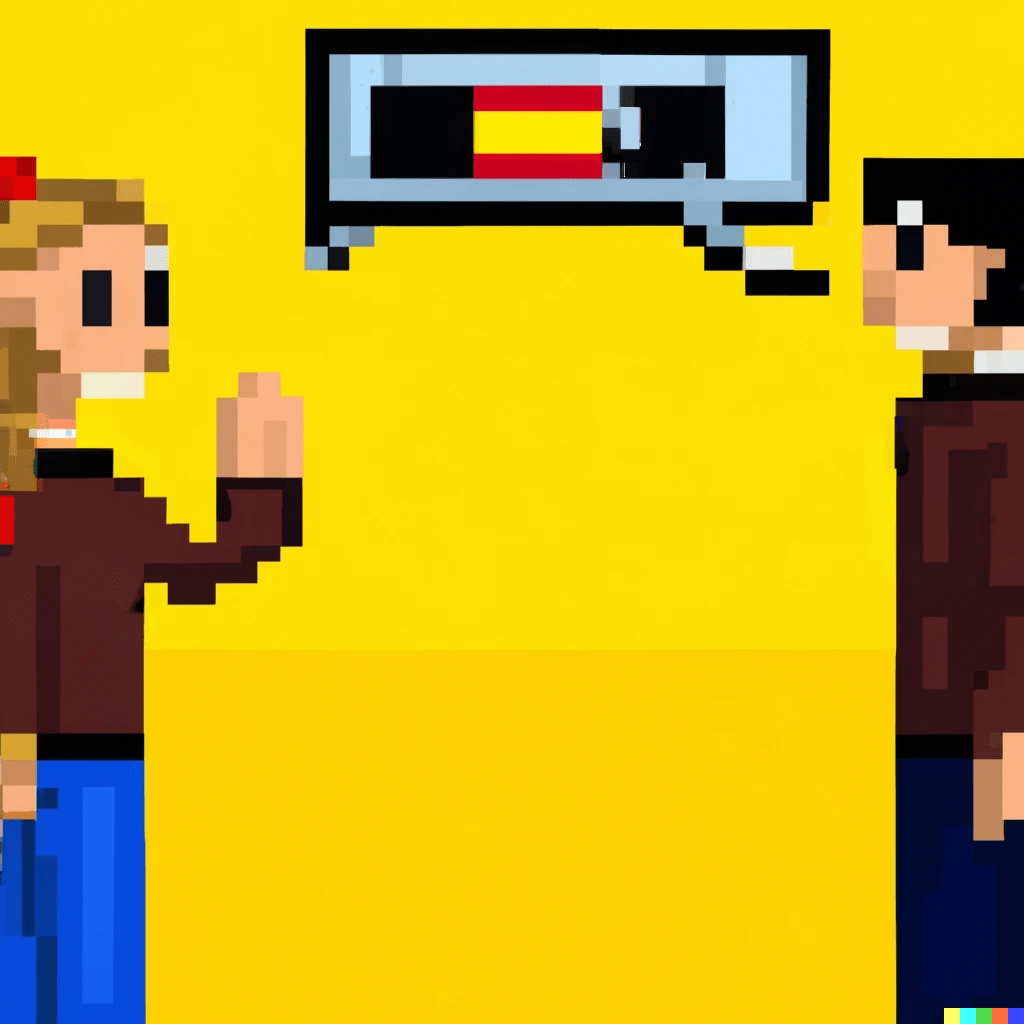 • Low effort
• Fun
• Real-life texts